WIN A SIGNED COPY OF DOLLY'S BEDTIME STORY
Publicly share a photo or video of your family watching "Goodnight with Dolly" on Facebook Instagram, TikTok or Twitter using hashtag #goodnightwithdolly for a chance to win a signed copy of a "Goodnight with Dolly" book! One winner selected each week.
See official rules for full details.
Winners will be announced each Wednesday at 10 AM Eastern.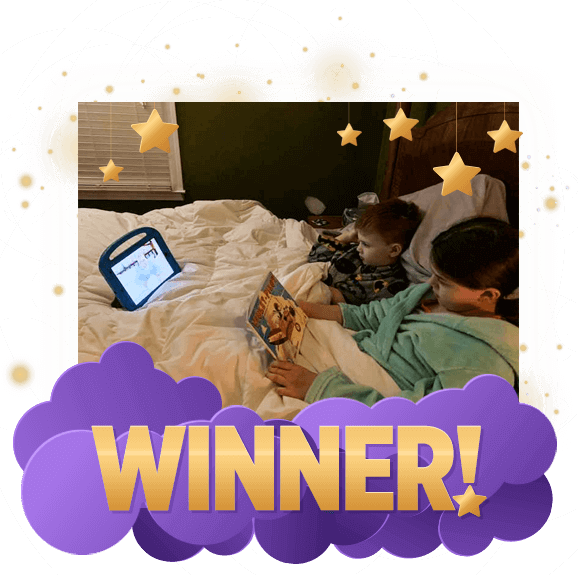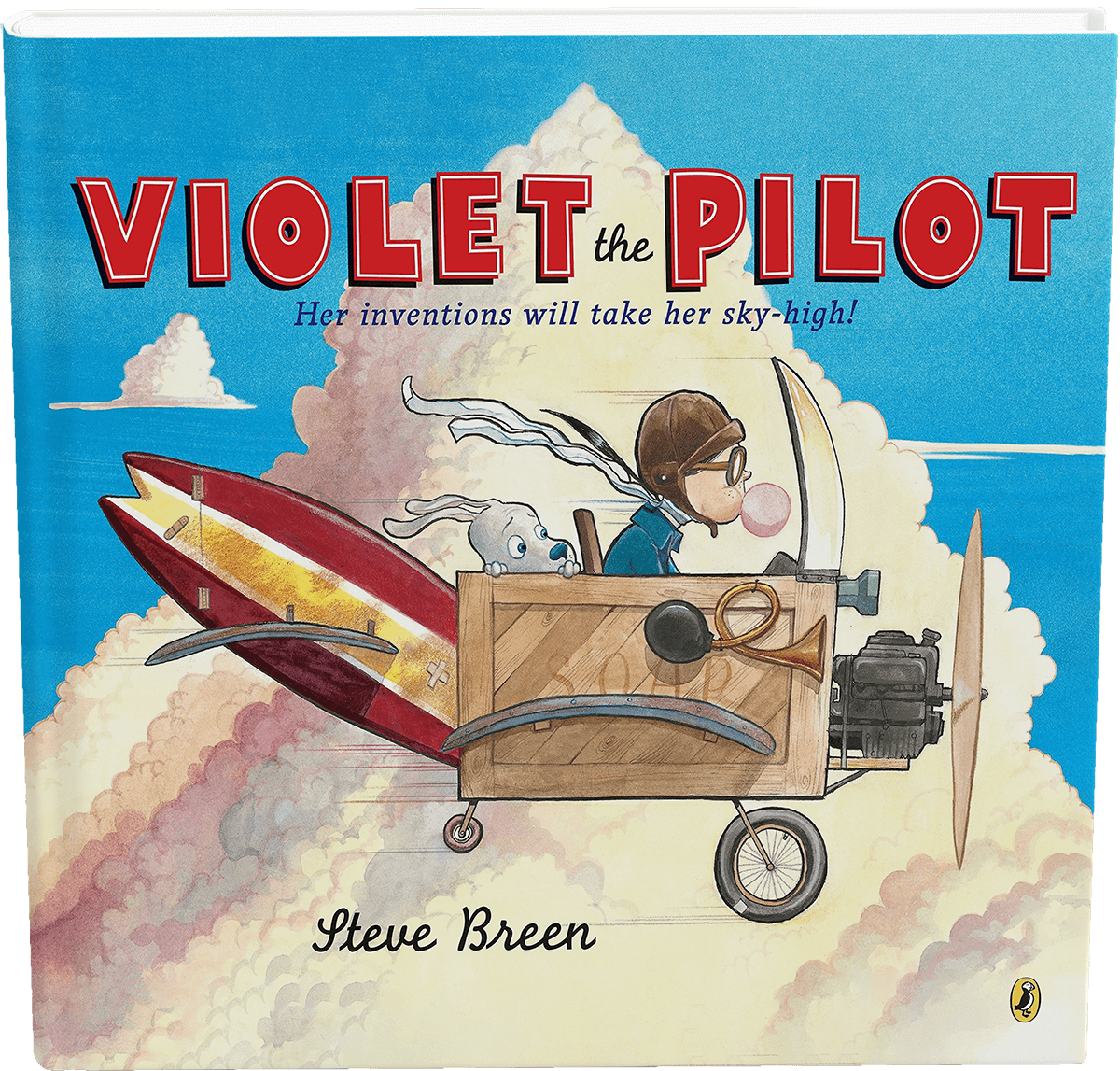 Stephanie T. | Nashville, TN
Episode 7
"Violet The Pilot"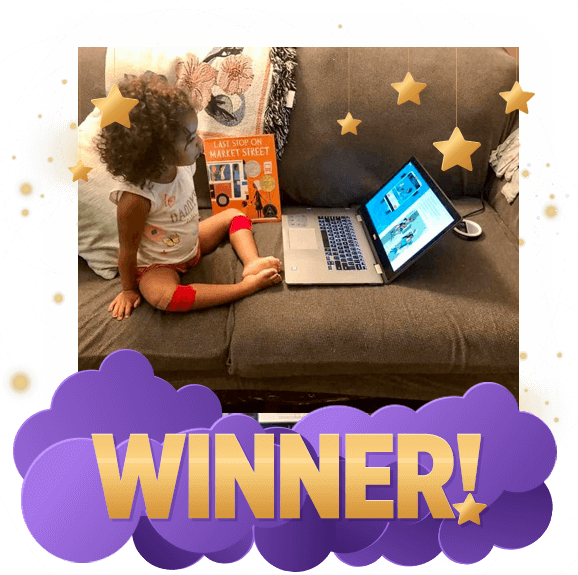 Kenzie M. | Columbia, SC
Episode 6
"Last Stop on Market Street"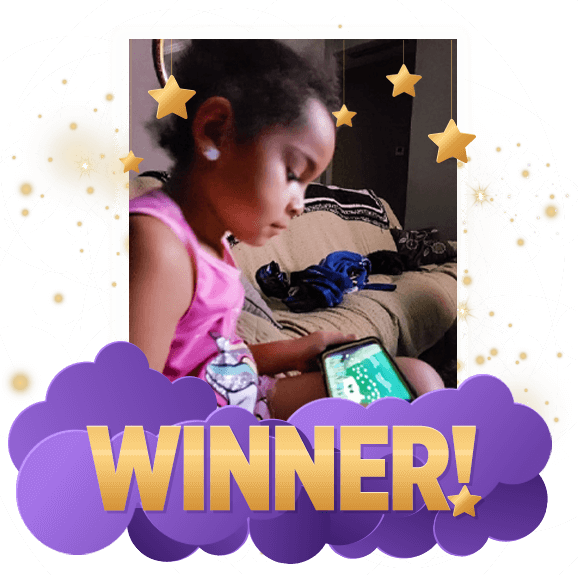 LeLe B. | Livingston, LA
Episode 5
"There's a Hole in the Log on the Bottom of the Lake"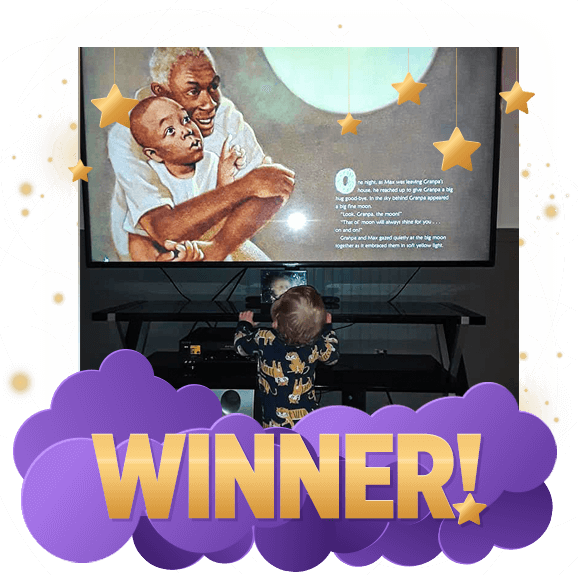 Brayden N. | Wichita, KS
Episode 4 | "Max & the Tag-Along Moon"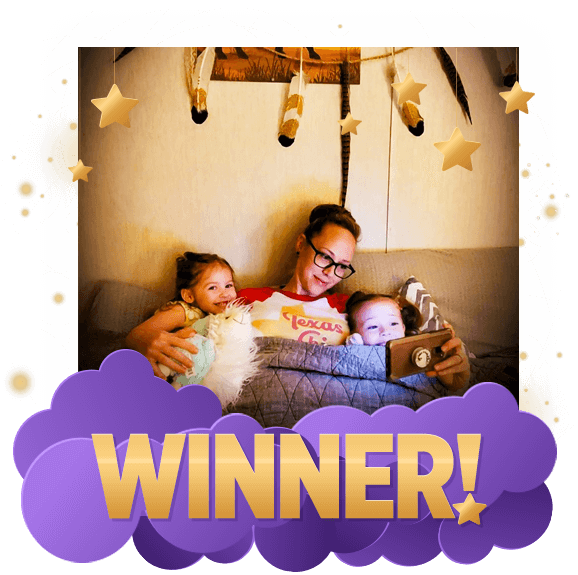 Alaina F. | San Antonio, TX
Episode 3 | "Llama Llama Red Pajama"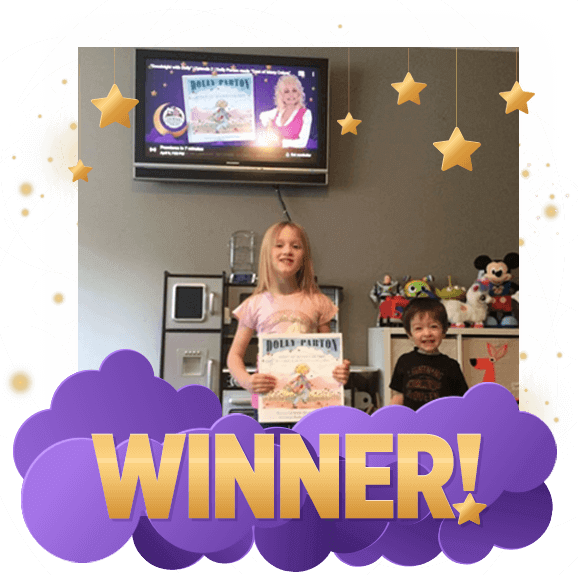 Candace E. | Knoxville, TN
Episode 2 | "Coat of Many Colors"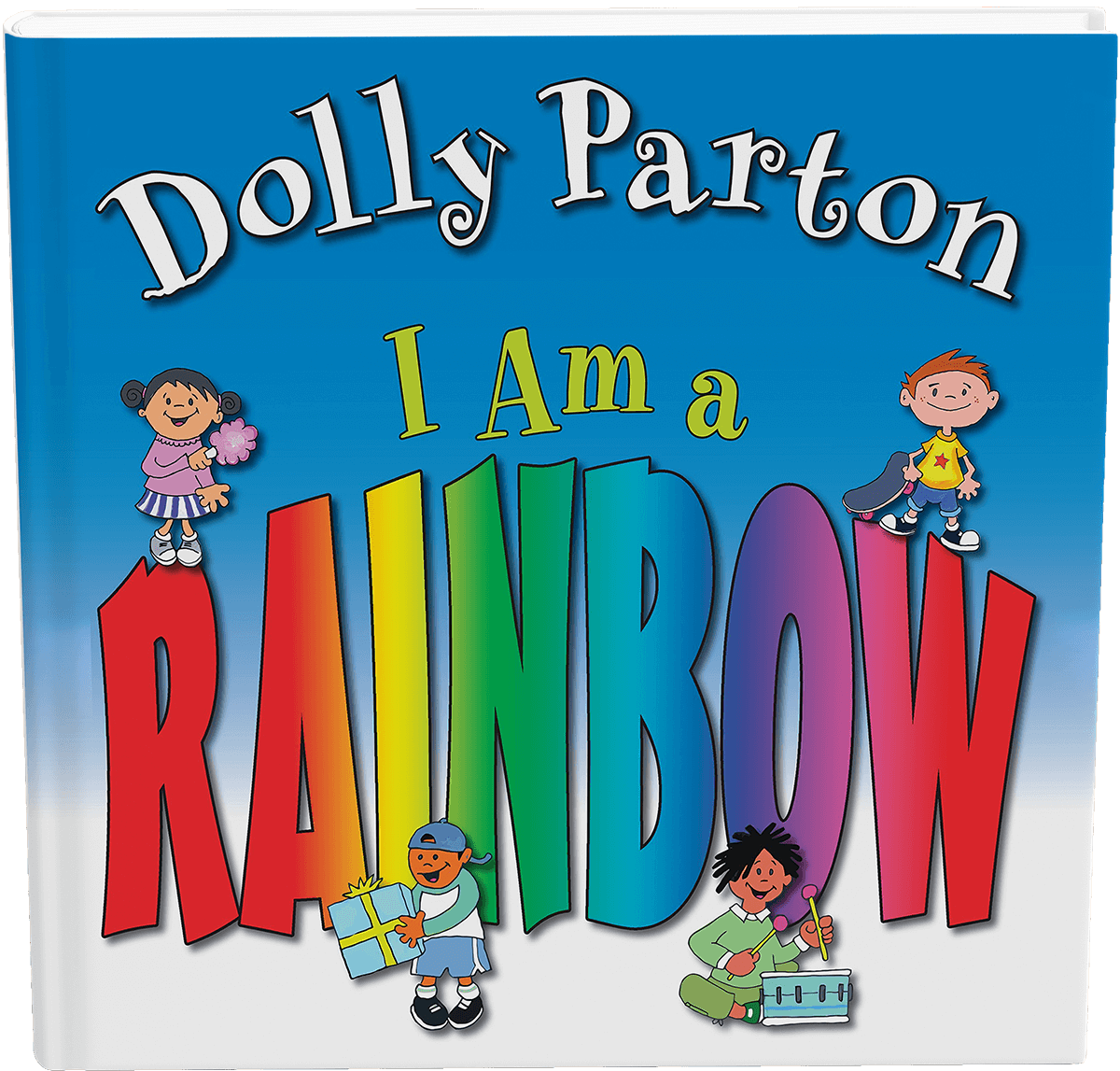 Episode 8 | Thursday, May 21 @ 7PM EDT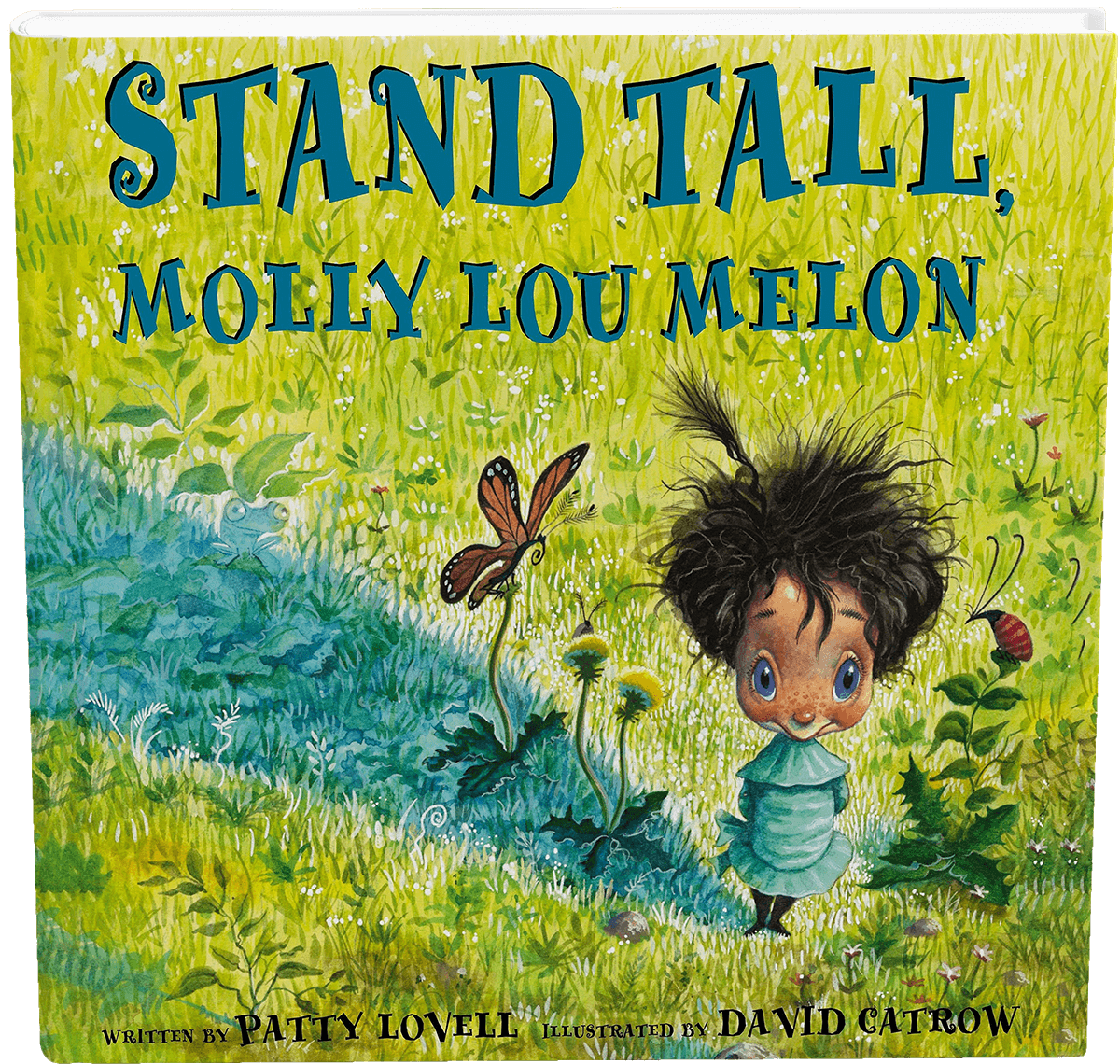 Episode 9 | Thursday, May 28 @ 7PM EDT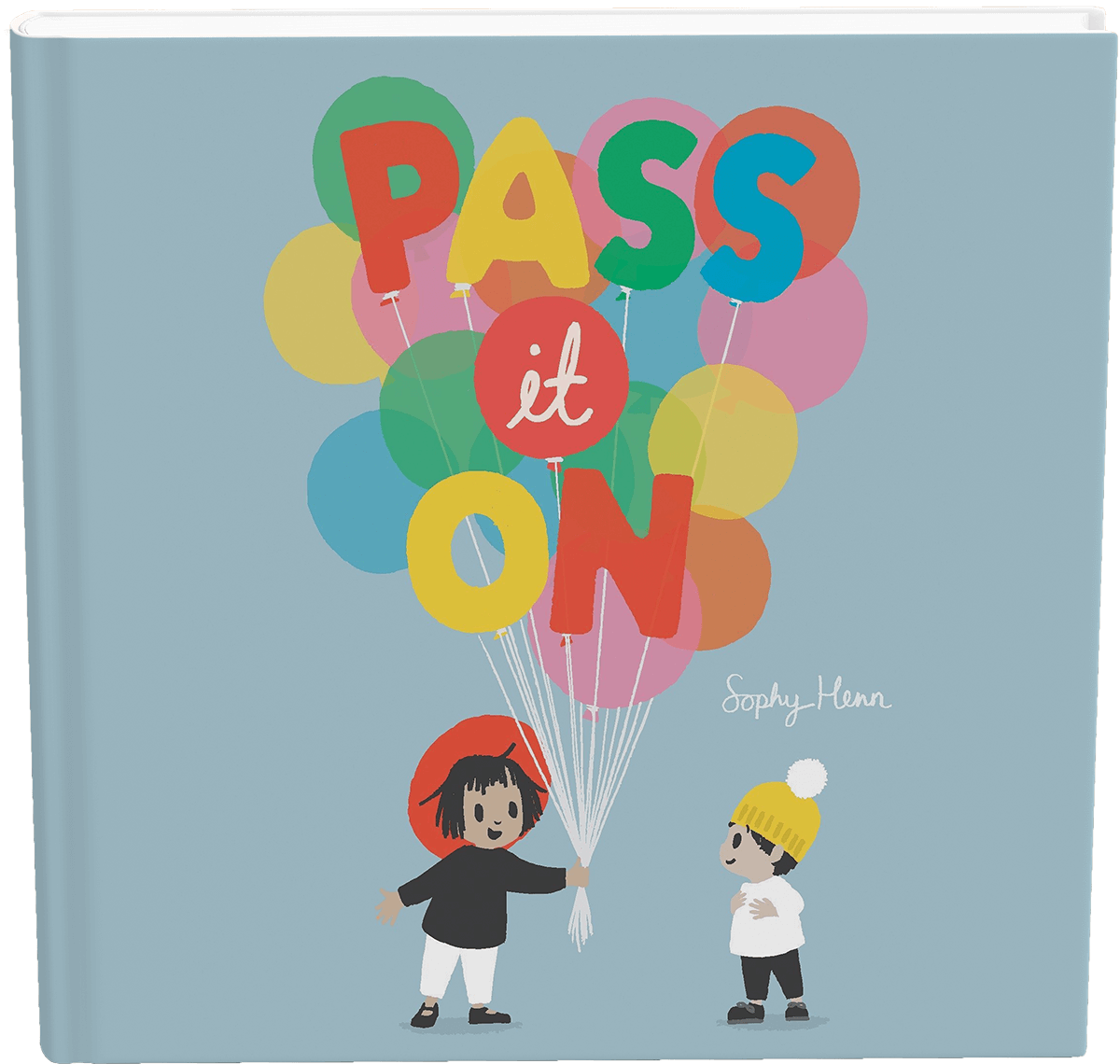 Episode 10 | Thursday, June 4 @ 7PM EDT