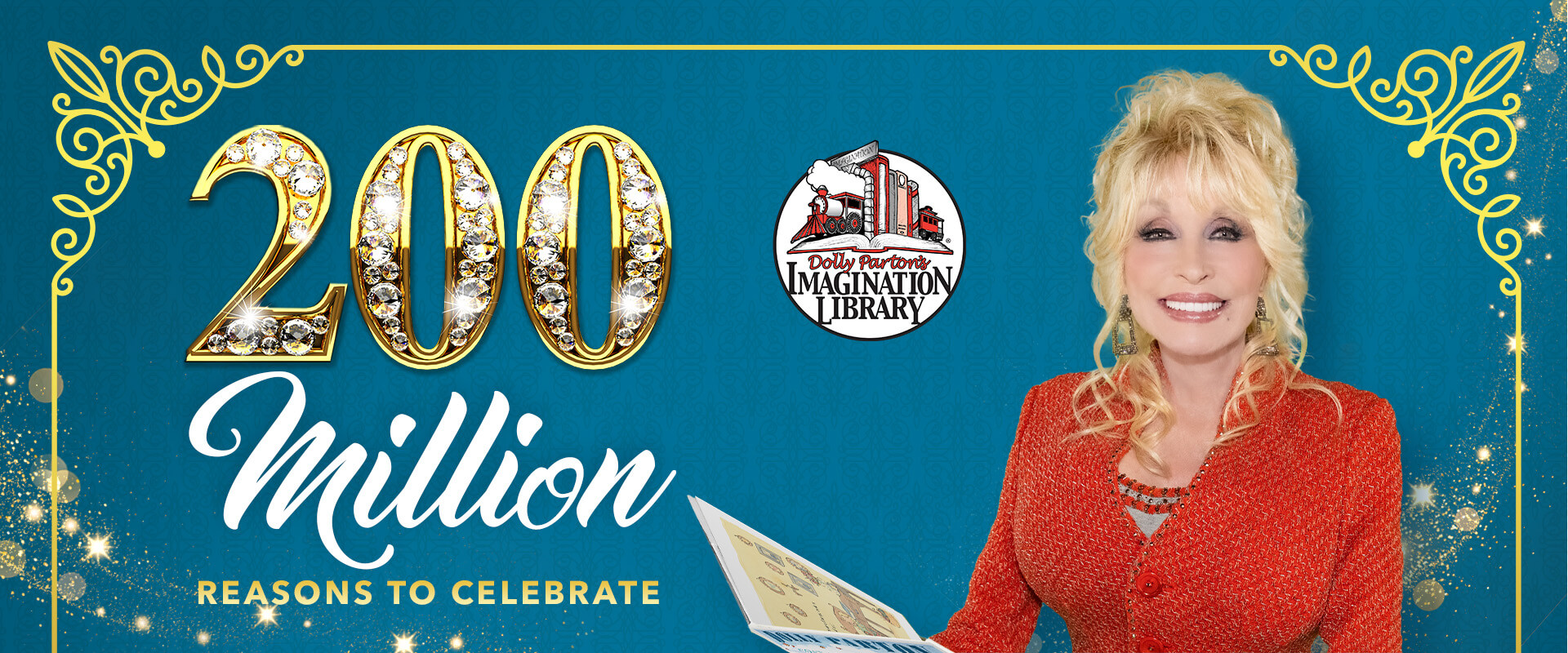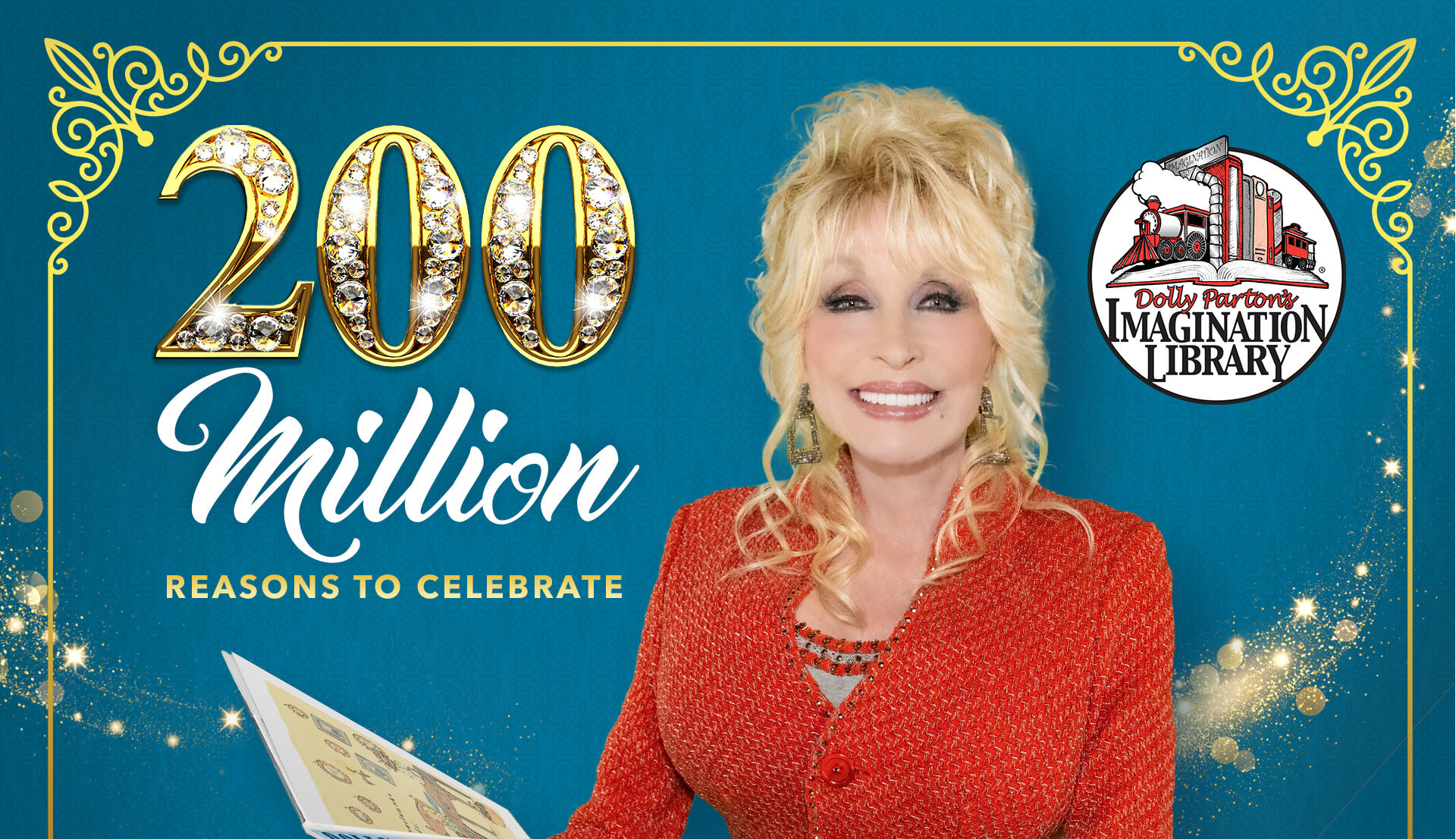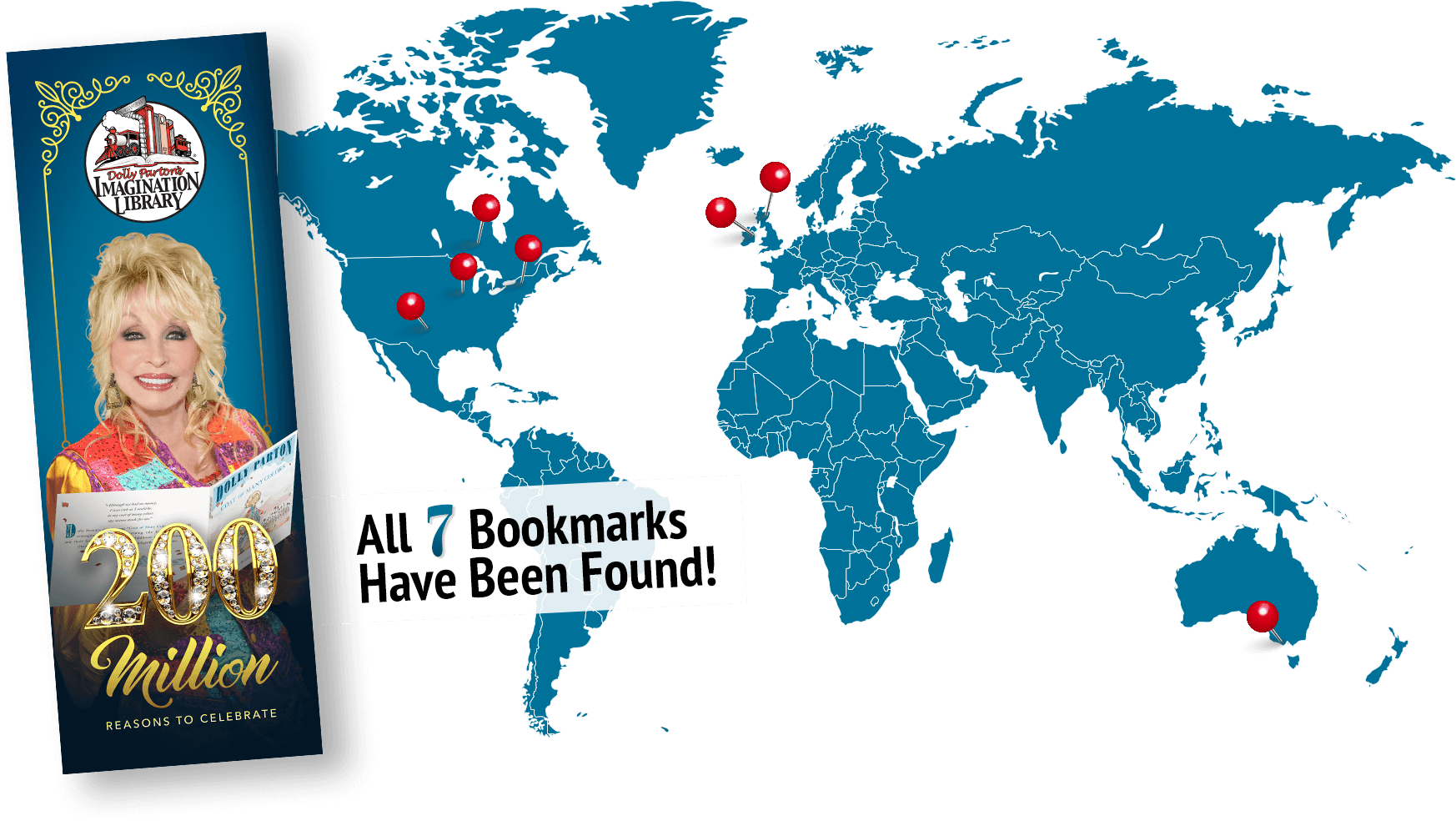 Inspiring a lifelong love of Reading Around the World!
Inspired by her father's inability to read and write, Dolly started the Imagination Library in 1995 to serve the children of her hometown in Sevier County, Tennessee. Today, her program gifts over 2.4 million free, high-quality, age-appropriate books each month to children around the world. There is never a charge to families who participate in the program and it is open to all children under the age of five in geographic areas with operating programs. The funding is shared by Dolly Parton and thousands of local community partners in the United States, Canada, United Kingdom, Australia and Republic of Ireland. Join us as we celebrate our 200 Million Books Gifted Milestone with a Special Bookmark Delivery!
Join us as we celebrate our 200 Million Books Gifted Milestone with a Special Bookmark Delivery!
Bookmarks
Found in:
Portland, Victoria, Australia; South Lanarkshire, Scotland; Dublin, Republic of Ireland; Ontario, Canada; Beaver, Oklahoma; Clay, New York; and Sterling, Illinois.
I know there are children in communities around the world with big dreams and the seeds of these dreams are often found in books," said Dolly. "It's been one of my greatest gifts in life to help instill a love of reading through my Imagination Library. Reaching 200 million books worldwide is a major milestone that I'm so very proud of, and I want to thank all of our local program partners, funders and supporters from the bottom of my heart. But we're just getting warmed up, we have so much more to do! Together, we can inspire even more children to dream more, learn more, care more and be more..
Love,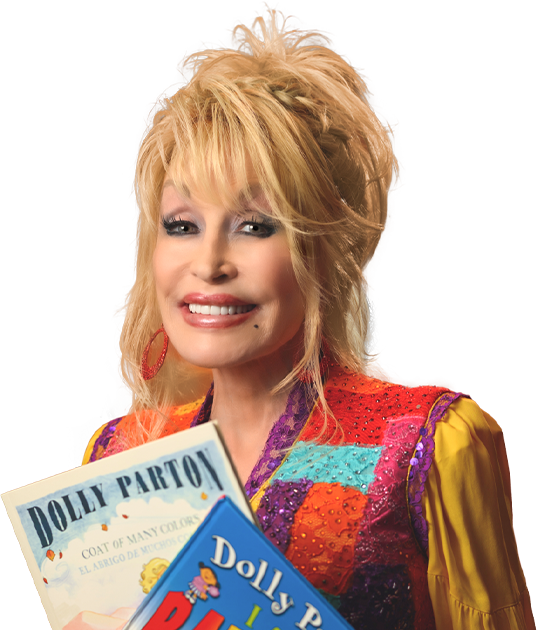 To celebrate this global 200 million book milestone, seven enchanting Dolly bookmarks will be randomly hidden inside Imagination Library books gifted during International Literacy Month (September) to children/families currently enrolled in the program. There's never been a better time to join us in our mission than now! (Children must be enrolled by July 31, 2023 to receive Imagination Library books in September).
Seven random children/families in five countries who find the Dolly bookmarks in their Imagination Library books will receive, if they choose, a video chat with Dolly, a personalized signed letter from Dolly, an autographed photo from Dolly, and four Dollywood Theme Park tickets. The Dollywood Foundation will also donate $2,000 USD/CAD/AUD or £2,000 GBP on behalf of the child to their Local Imagination Library Partner in their community as a thank you to who Dolly calls, the true heroes of her program.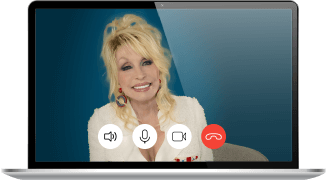 Video chat
with

 Dolly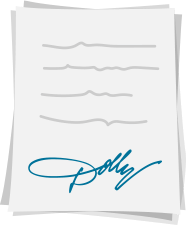 Personalized, signed
letter from

 Dolly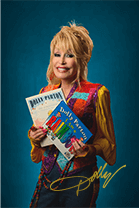 Autographed
photo from

 Dolly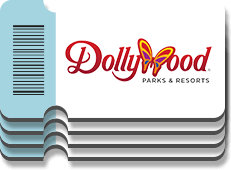 Four

 Dollywood


Theme Park tickets
The Dollywood Foundation will donate an additional $2,000 USD/CAD/AUD or £2,000 GBP to the Local Program Partner of each winning family!
Start a Program
Do you work in a community where Dolly Parton's Imagination Library is not available yet? Are you looking for a low cost, high impact program to reach thousands of local families? Let's chat about how you could work with us to deliver an Imagination Library in your community for 20 or 20,000 children!
If you would like to start a program, you'll be responsible for the local delivery of the Imagination Library, including registering children and fundraising for the cost of books and delivery.
To discuss how you can join Dolly's team, please complete our Start a Program enquiry form.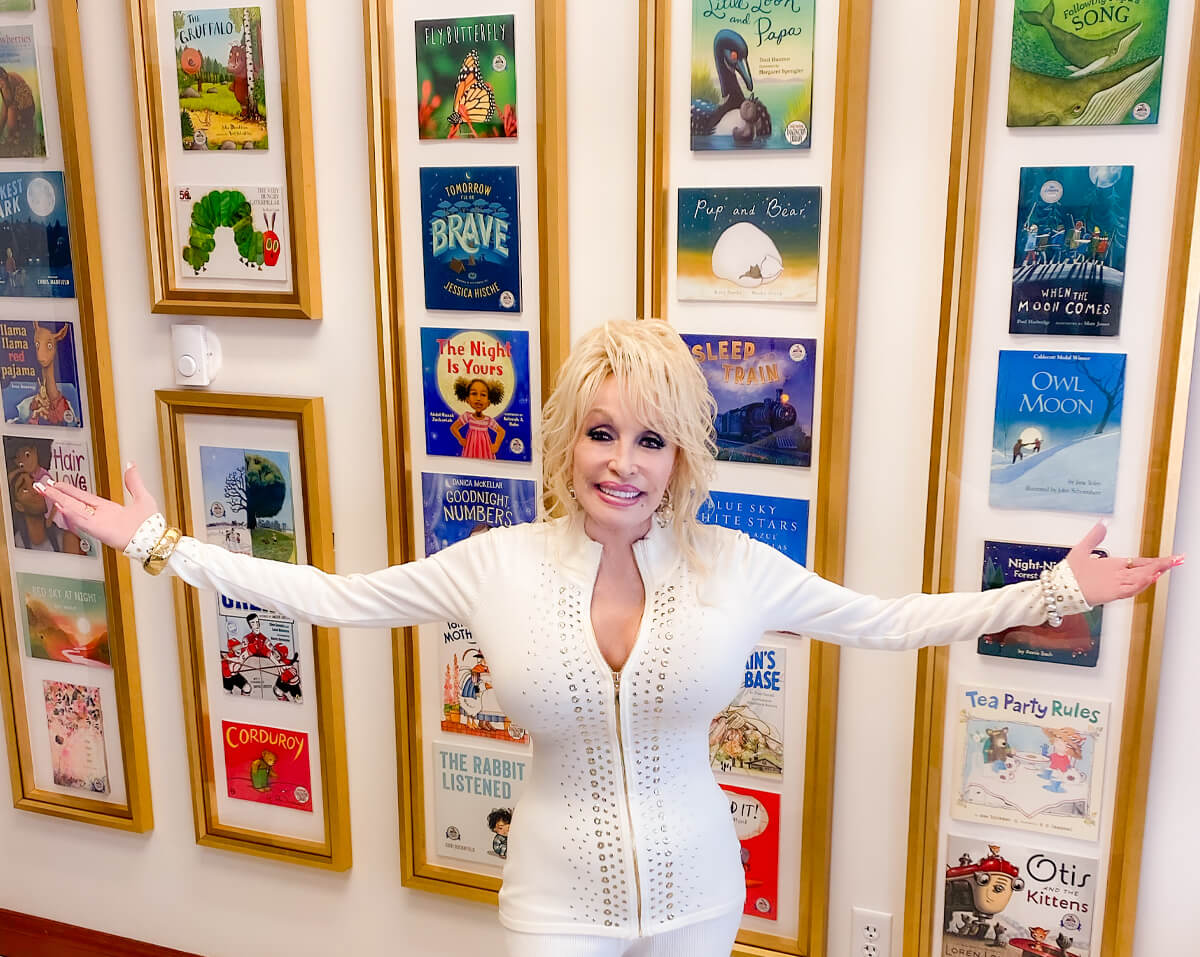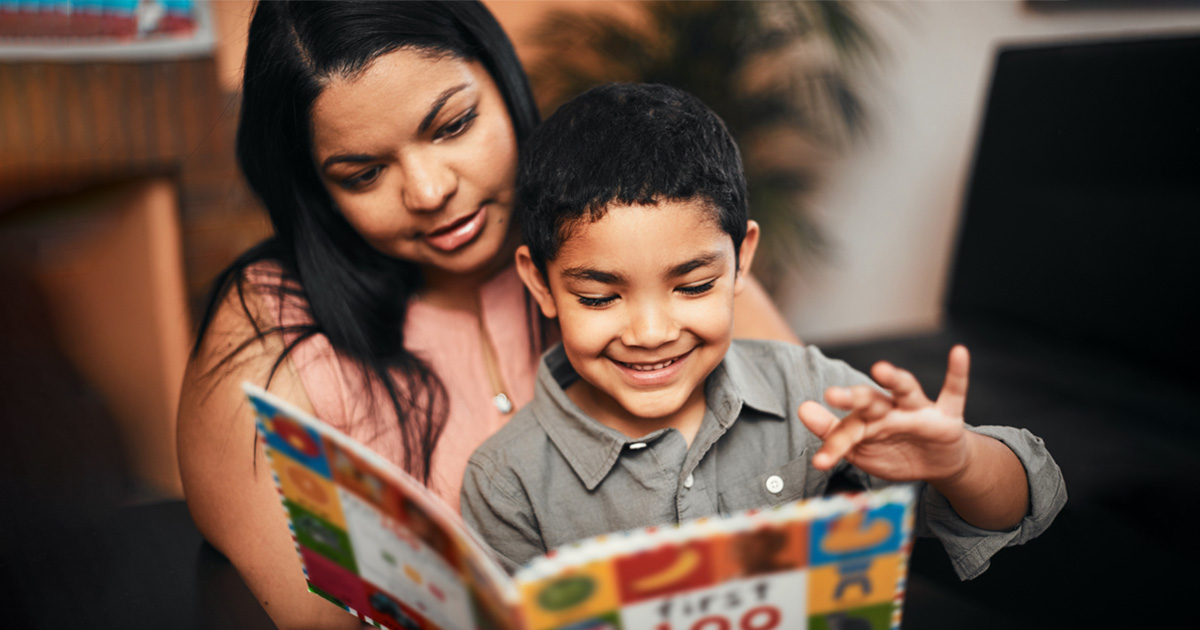 Supporting our work
Are you interested in supporting our work with a donation?
Big or small, one off or regular giving, we can support your philanthropic goals either country specific or focusing on a community of your choice.
We have worked with a diverse range of funders internationally and have gratefully received donations that have made a huge difference. We are happy to discuss how we can work together to inspire more children to love to read!
The Dollywood Foundation
111 E. Main St. 2nd Floor
Sevierville, TN 37862