Over 40,000 free books mailed in Southwark, London…and counting!
Dolly Parton's Imagination Library launched in Southwark, London in 2016. Each month, the scheme delivers age-appropriate books via the post to more than 4,000 children in the community. Southwark Council administers the scheme locally. Make My Day Better, a charity arm of DialAFlight and the Lotus Group, financially supports the work.
Completely free to the family, the goal is to provide children in Southwark their very own 60 book library of high-quality books by age five. Having these books in their home helps children develop a love of books and reading. It also prepares them for their next educational journey. Since launching, more than 40,000 Imagination Library books have been mailed to children and families across the borough.
Beatrix Potter's classic, "The Tale of Peter Rabbit," welcomes every enrolled child into the scheme. In the following months, children's faces light up when they discover books like "How to Brush Your Teeth with Snappy Croc" by Jane E. Clarke and "Boo Boo Baby and the Giraffe" by Eileen Browne, in their post.
Knowing the joy these books bring as well as the immense educational and developmental benefits they provide has made the scheme immensely popular with children and families in Southwark.
"I have an 11-month-old son. We look forward to the new book being posted through the door. When I say, 'look there is your book', my son claps his hands and gets all excited. We then sit down and read the book together." – Parent, London Borough of Southwark
Registered children receive a book a month from birth until they start school. Southwark residents can register here online.
* In Southwark, registration is limited to children born in or after 2016.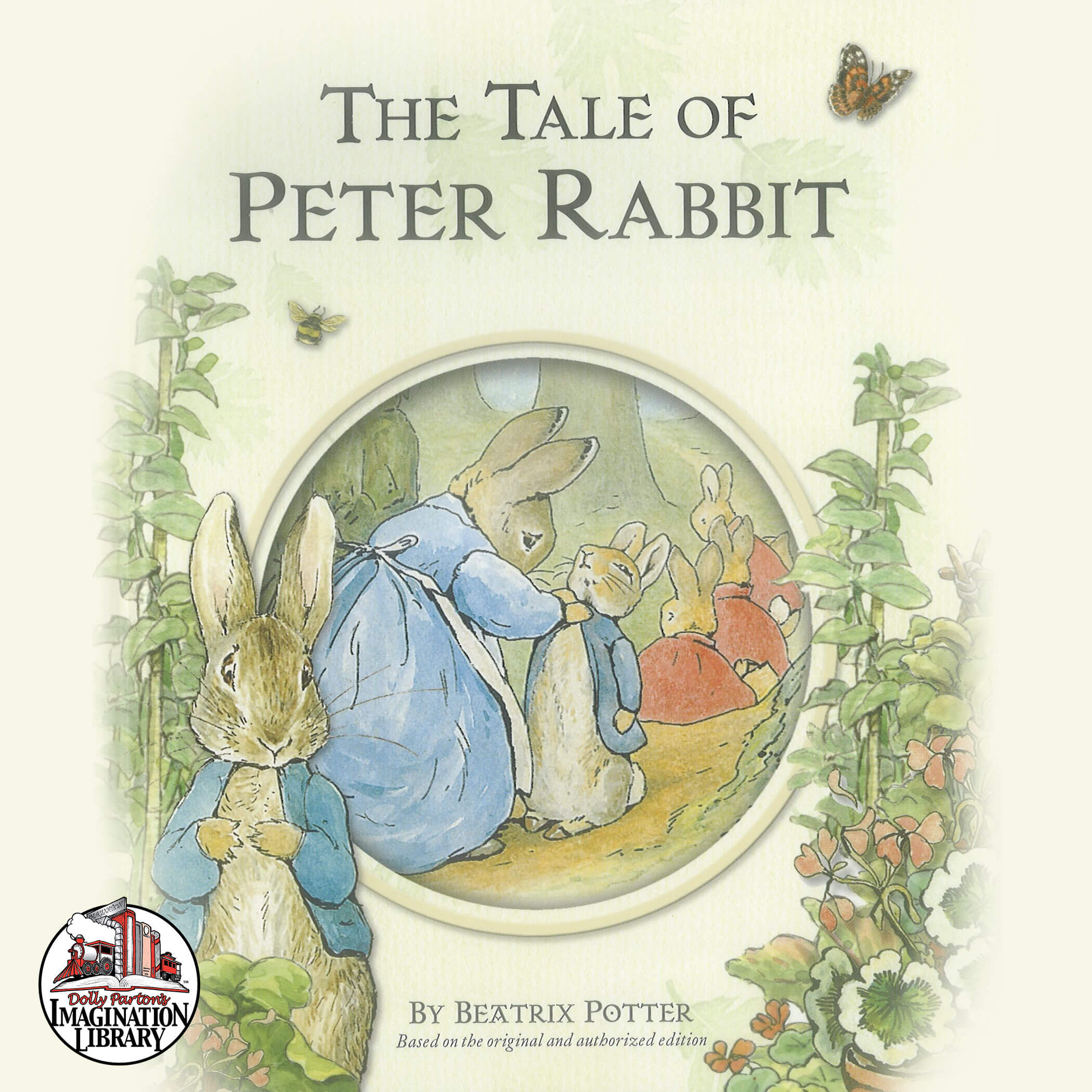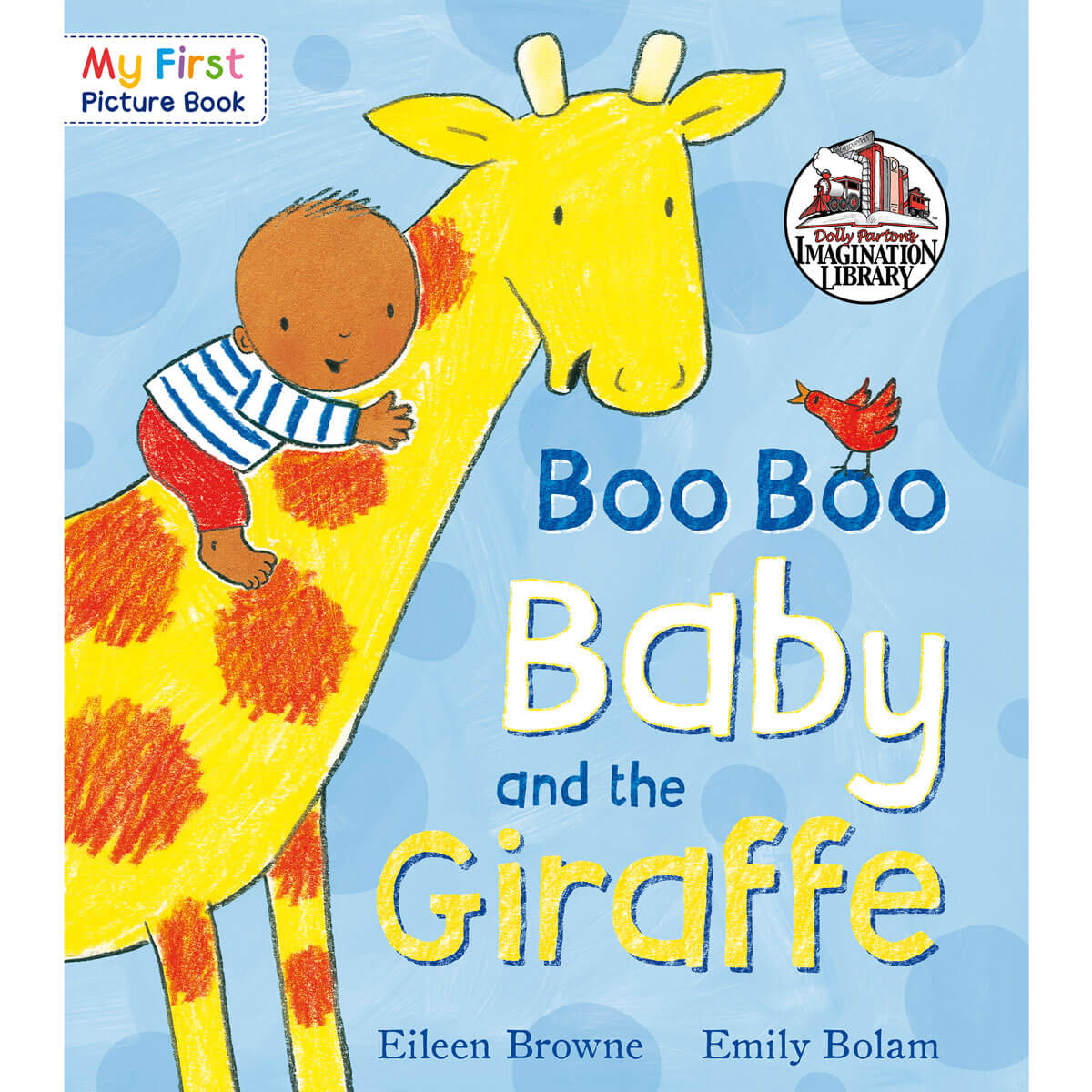 Make My Day Better
Make My Day Better is the charity arm of DialAFlight and the Lotus Group which supports a variety of projects around the world. The guiding principle is that the majority of the funding directly benefits the people, rather than being absorbed in administration costs.