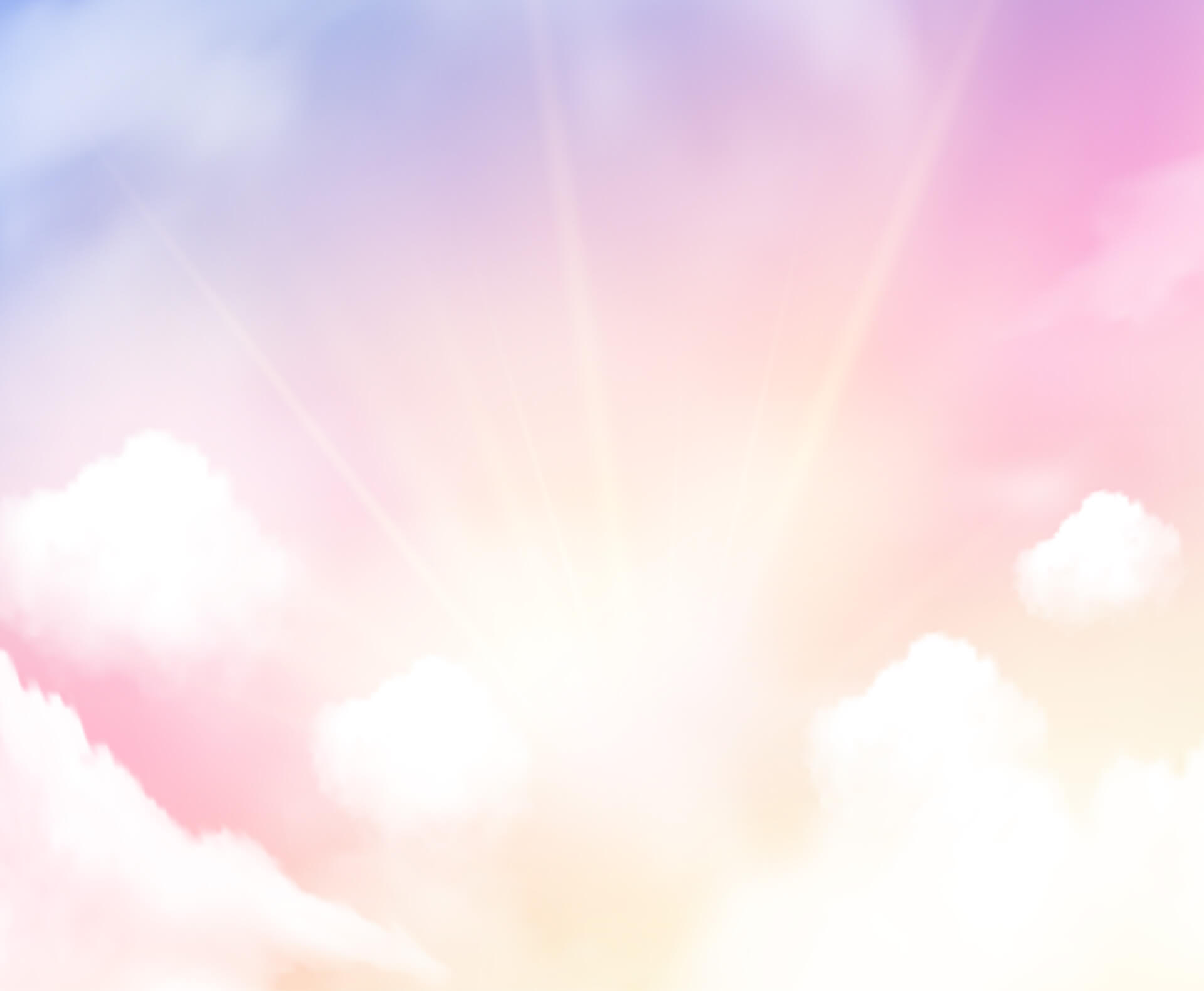 TLTDB-BG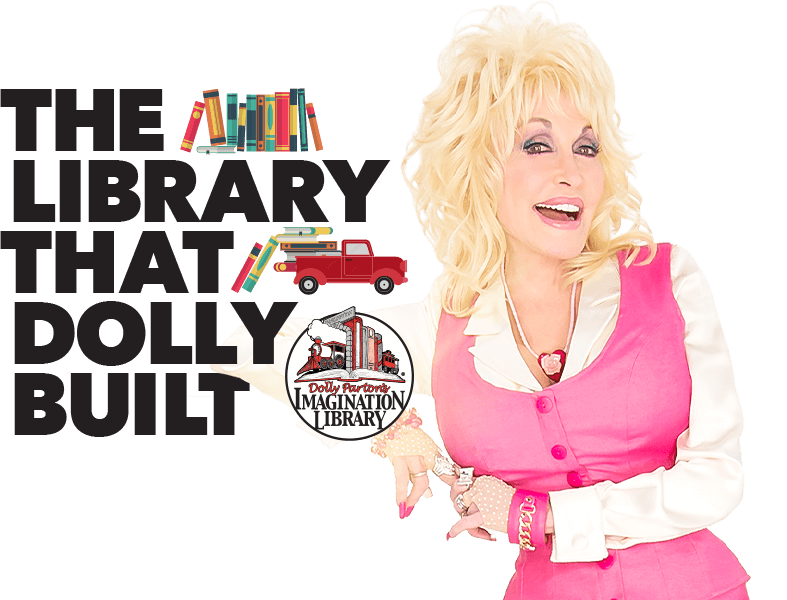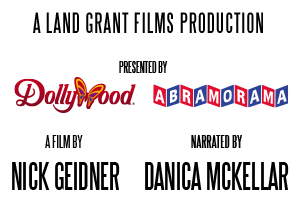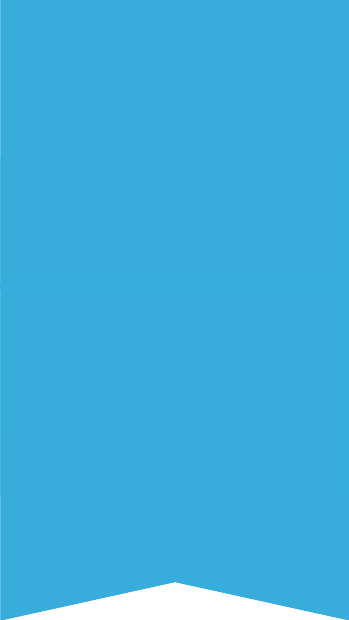 Celebrating the People Who Made Dolly's Dream Come True
Dolly Parton's Imagination Library

, Republic of Ireland
A Free Book Gifting Programme
The programme was introduced in the Republic of Ireland in early 2019 making it the fifth country to adopt Dolly Parton's Imagination Library. Now, registered children can receive a book a month addressed to them, at no cost to the family. The books are hand-selected by the Gold Medal Book Selection Committee. Each title is chosen to meet the growing needs of the child at the pivotal stages of development.
"TiN" by Chris Judge is the official Welcome Book and the first book sent to children in the Republic of Ireland. If a child is registered in the programme at birth, by the time they turn five and graduate from the programme, they will have amassed a collection of 60 books. The Committee selected "The Selfish Giant" by Oscar Wilde as the Graduation Book which serves as the last book the child will receive as they prepare for school and the next chapter of their learning journey.
How It Works
Each month, Dolly Parton's Imagination Library mails a high-quality, age-appropriate book to all registered children, addressed to them, at no cost to the child's family. Countless parents have shared how excited their child is when their new book arrives each month. Many groups and individuals work hard behind the scenes to make that special moment possible for each child.
The Imagination Library provides the infrastructure of the core programme including managing the secure central database for the Book Order System and coordinating book selections and wholesale purchasing. It also incurs the cost of the programme's administrative expenses and coordinates the monthly mailings.
Local Affiliates/Partners
The Imagination Library partners with Local Affiliates and Partners who help bring the programme to cities, towns and communities around the world. Local Affiliates can be businesses, local authorities, small or large organizations, or simply individuals who share in the mission and purpose of the Imagination Library
Local Affiliates are responsible for enrolling children who live within the geographical area they offer the programme in. They promote their local programmes online and at events. While the Imagination Library negotiates wholesale pricing for the books, Local Affiliates and Partners are responsible for securing funds to cover that cost. Books are 100% free to enrolled children because their Local Affiliate has secured funds to cover the cost of the books and the postage and packing fees.
Becoming an

Imagination Library

Affiliate in 3 Steps:
Step 1: Figuring out 'Do I want to do this?
I'm interested in starting a programme for children in my community.
Check to see if the Imagination Library  is already offered in your community here.
---
Imagination Library

isn't currently supported in my community. What do I need to consider to get started?
Funding:
You will need to identify financial support to sustainably cover the wholesale cost of the books and mailing
Partnering with a Non-profit (501c3):
We mail

Imagination Library

books at special non-profit mailing rates, and a non-profit partner needs to be involved to qualify for these rates.
---
How much funding do I need?
Decide on the geographical area you think you would like to cover – such as a county, city, school district or zip code(s)
Get the 0-5 population from a census website. Try Central Statistics Office
Enter the 0-5 population into the Cost Estimator on our website.
Common financial supporters:
United Way

Service Clubs

(Rotary, Kiwanis, Junior League, etc.)

Local foundations
Local businesses
Chambers of Commerce
Individual donors
*Contact your Regional Director to discuss
---
Where do I find a non-profit partner?
Consider approaching:
United Way

School Districts
Local foundations
Community Foundation
Starting your own
Step 2: Putting the pieces in place.
1. Contact the
 Dollywood Foundation

Regional Director that covers your area

Find your Regional Director here.
Let them know your intentions
Ask any questions
Get our Memorandum of Agreement and Affiliate Information Sheet – the two documents that we'll put in place to outline our relationship and capture key information.
---
2. Begin building a support team.
Key roles you should consider:
Chairperson – a person to coordinate the effort
Fundraising – to sustainably identify and collect local funds
Enrollment  – plan where and how to enroll children, oversee registration brochure distribution (if using) and marketing campaigns
Database – entering new registrations, accepting pending online registrations, updating addresses, utilizing reports in the Book Order System (BOS)
Community Outreach – collaborate with other local organizations and coalitions. Also may collect undeliverable books from local post office.
Family Engagement – plans efforts to encourage parents to better engage their children through DPIL books and read more often.
*TIP – Also consider engaging other community partners to build coalitions and collective impact strategies. Ask your Regional Director for help with ideas and informative docs.
---
3. Get Fundraising effort underway.
Engage your support team for contacts
Consider putting together an advisory council to assist.
Identify potential funding partners and begin meeting with them.
*TIP – At this point you should have a good plan outlined: an idea of the funds you will need, community details/facts and partners who are willing to help – this will all help make your ask more clear and direct.
---
4. Complete and Submit Partnership Docs
Return completed Memorandum of Agreement (MOA) and Affiliate Information Sheet (AIS) to your Regional Director
Submit USPS form 3623 or 3624 (if non-profit hasn't already done so) to local post office and return the non-profit authorization code to your Regional Director.
Step 3: Make final preparations and launch!
LOGIN
Receive your Book Order System login information and operations manual.
---
ENROLL
You may now enter registrations into the BOS. Email us to switch to Operating status when you are ready to begin accepting online registrations and start mailing books!
---
LAUNCH
Think about planning a launch event to build awareness and excitement
---
RESOURCES
Utilize available resources:
Promotional materials
Regional Directors

Imagination Library

network