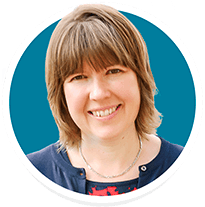 Helen Hastle
Regional Director, UK
Dolly Parton's Imagination Library,

England
Our Book Gifting Programme
Dolly Parton's Imagination Library is dedicated to inspiring a love of reading by gifting books free of charge to children through funding shared by Dolly Parton and local community partners in the UK.
The Imagination Library is a book gifting programme operated by Dolly Parton's charity, The Dollywood Foundation. It is a collection of high quality, age-appropriate books for children aged from birth until the month they turn five. All children enrolled in the Imagination Library programme receive a free book in the post every month.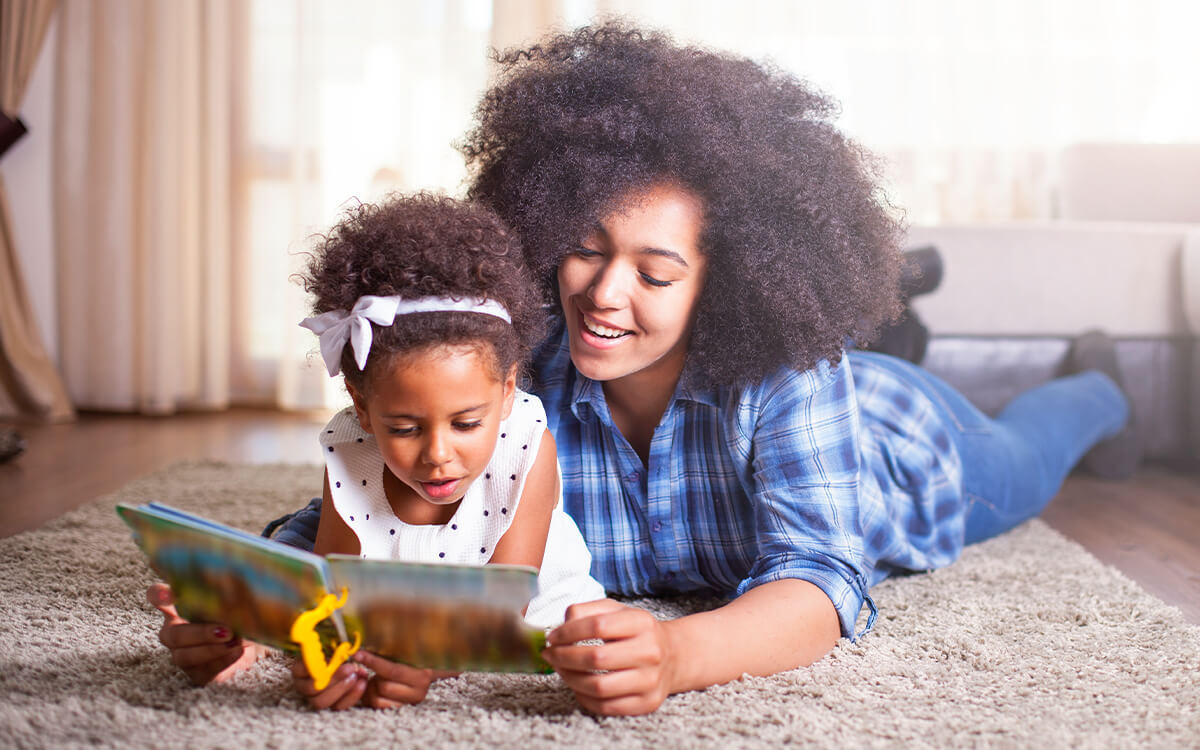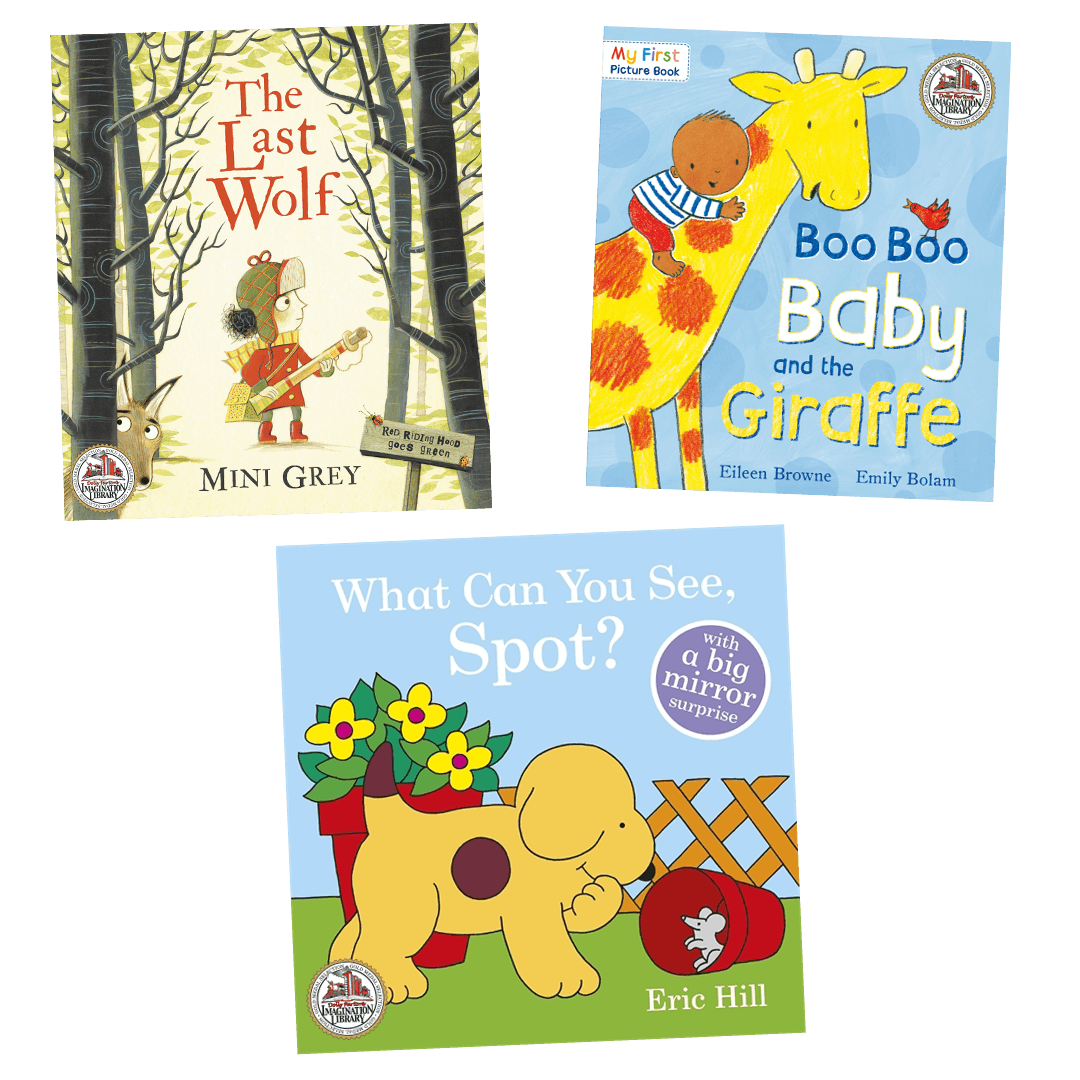 Partner with us to give the gift of books to more children in England!
Dolly Parton's Imagination Library currently sends books to around 45,000 children in England every month. We would love to make this fantastic programme available to more children. Would you like to partner with us and start an Imagination Library in your community? Existing partners include local authorities, early years settings, charities, community groups and businesses who all share our passion to get books into children's hands and hearts.
An Imagination Library is place-based, with all children aged under 5 included in the universal offer. The shared cultural experience of children receiving the books adds value and removes any stigma that targeted programmes can bring. Creating a reading culture is for everyone as all children need to develop emergent literacy skills regardless of income. Investing in the early years and creating a home learning environment rich with books ensures children get the best start in life with the skills to thrive at school.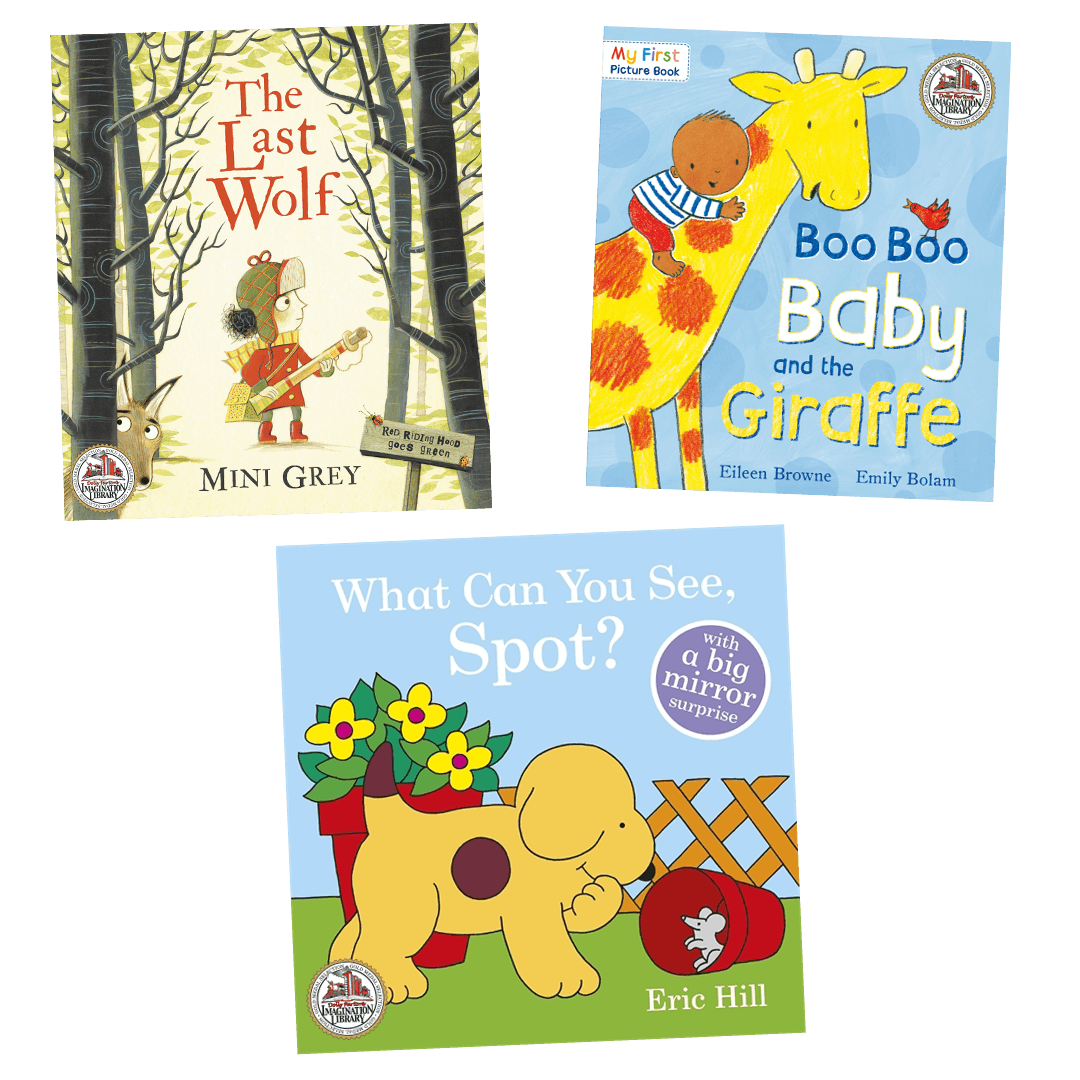 Low Cost; High Quality
At just over £2 per child per month, or £26 per child per year, this is an extremely cost-effective programme. Every penny invested impacts directly on your community, with significant return on investment. The Dollywood Foundation UK covers administrative and operating costs for the programme, and without this subsidy, delivery of the programme would cost an estimated £133 per child per year.
Each Imagination Library programme is championed and operated by local people, making sure it complements existing local projects and services.
The diversity of books is lovely. This program is very helpful because as non-English speaking parents, we have very limited ideas which kind of English books are good for our child.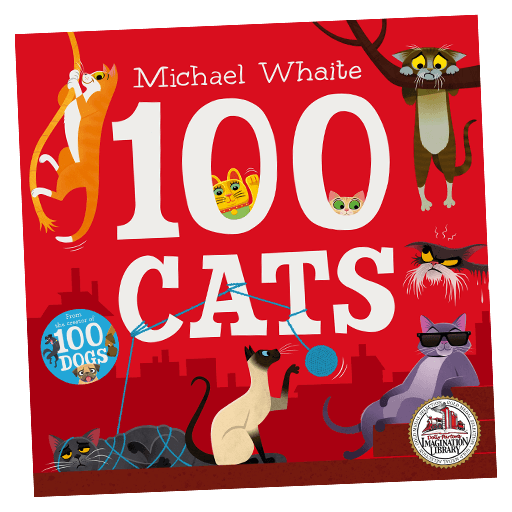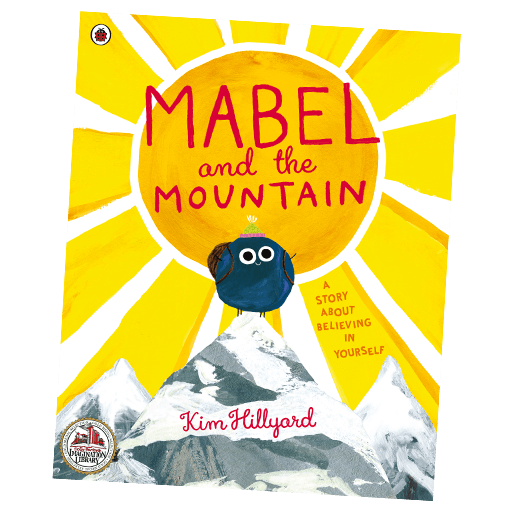 The Books and Book Selection
All titles in the Imagination Library are published by Penguin Random House UK, and carefully selected by a panel of experts in early childhood development and reading. Each title is allocated to a specific year group, ensuring the books are age appropriate. A child enrolled from birth will build their own home library of up to 60 books.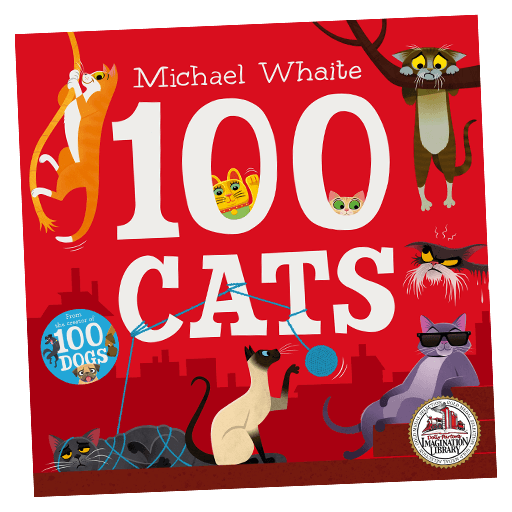 Evaluation and Impact
We work hard to ensure the books inspire children to love books and reading, and provide a rich variety of illustrations and styles. In our latest survey in 2020, 97% of parents or carers thought the books were age appropriate and 98% were pleased with the diversity of characters and themes within the books.
We know that supporting literacy development is key to giving children the best start in life, and having books in the home is directly related to early literacy development. Evaluations demonstrate that the regular gift of Imagination Library books encourages families to read more often, and to engage in longer and more discursive reading sessions.
We love this programme. This is one of the best things we have been involved with. It's simple, easy and our kids look forward to receiving their "surprise" in the mail.
95% of families read every
day since receiving books
96% agree it has encouraged their child to enjoy reading and develop a love of books