The Jefferson, DC partners with Imagination Library for "First Library" book program
The Jefferson, a historic hotel located in Washington, DC, has partnered with Dolly Parton's Imagination Library and DC Public Library's Books from Birth to create the First Library book program. For every hotel room reserved, The Jefferson will donate a book through Dolly Parton's Imagination Library network.
Books From Birth
Dolly Parton's Imagination Library is an international book gifting program that mails free books to children from birth until they turn five. In the Washington, DC area, funding is secured and the books are distributed via the DC Public Library Foundation's Books From Birth program.
Dolly started Imagination Library in 1995 in her home county, inspired by her father's inability to read and write. Since then, with the help of local partners like the DC Public Library Foundation, the program has grown to span four countries and has mailed over 100 million free books to date.
First Library
Celebrating Thomas Jefferson's devotion to education and his lifelong love of learning, The Jefferson's First Library sponsors the purchase of an Imagination Library book for the DC Public Library's Books From Birth program every time a guest reserves a room. The Jefferson says,
"An enduring hallmark of his legacy, education was a passion and a priority for Thomas Jefferson. Our First Library program is our way to honor our guests and continue the legacy of Thomas Jefferson's love of reading."
The Jefferson's efforts to inspire a love of reading start within the hotel itself. On-site, the hotel's library-inspired Book Room will include a First Library shelf of children's books for borrowing at their guests' leisure. The Jefferson says,
"We are proud to partner with two empowering organizations that help parents and caregivers share the love of reading with their children, creating the building blocks for good reading habits before children enter school."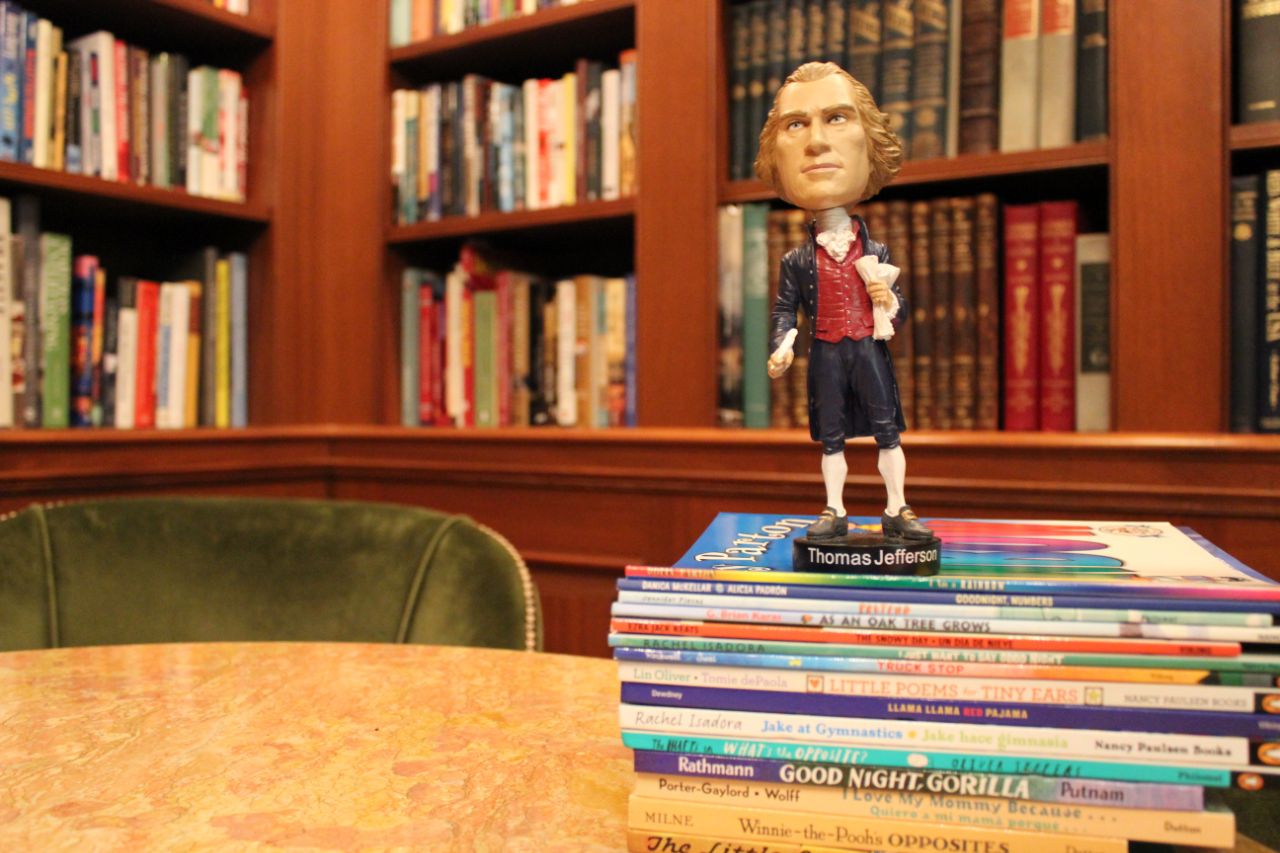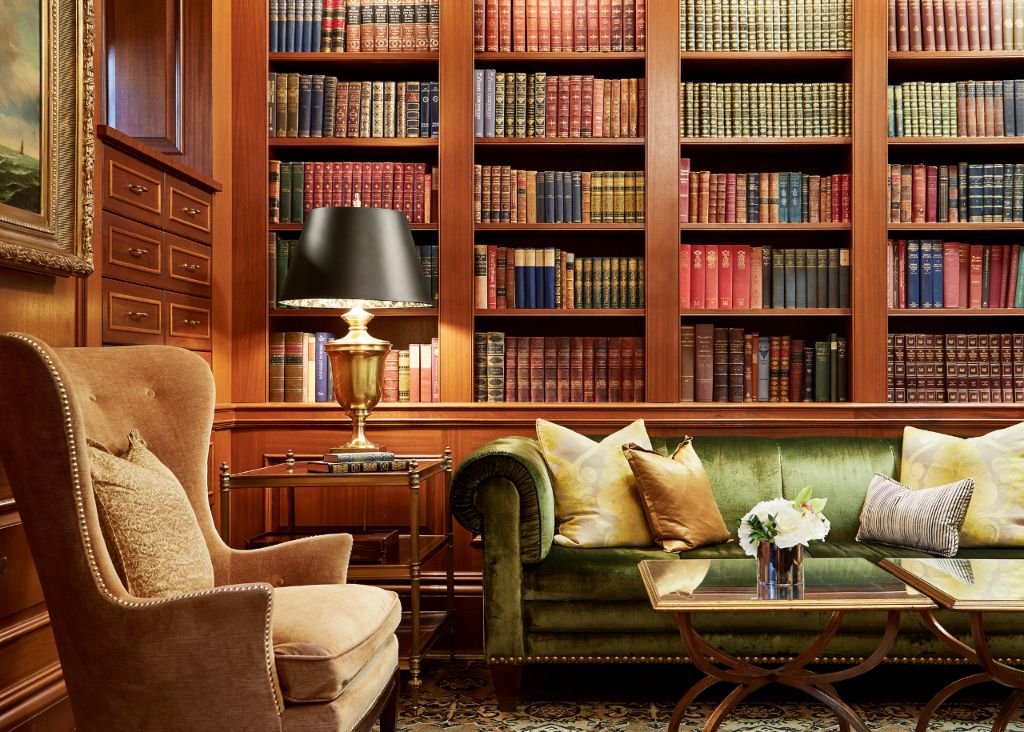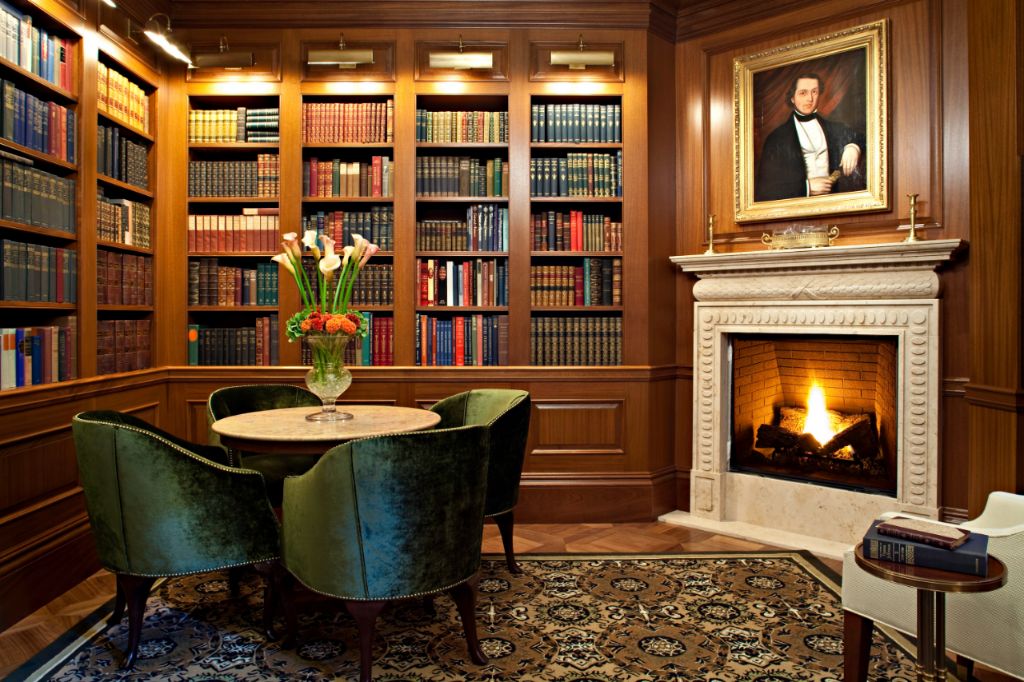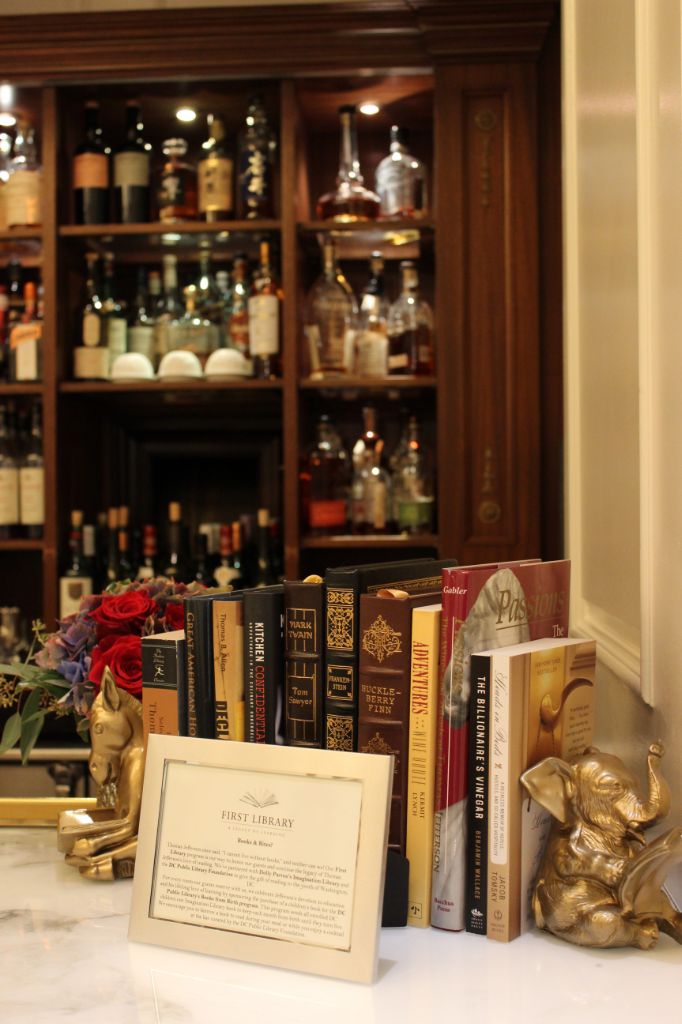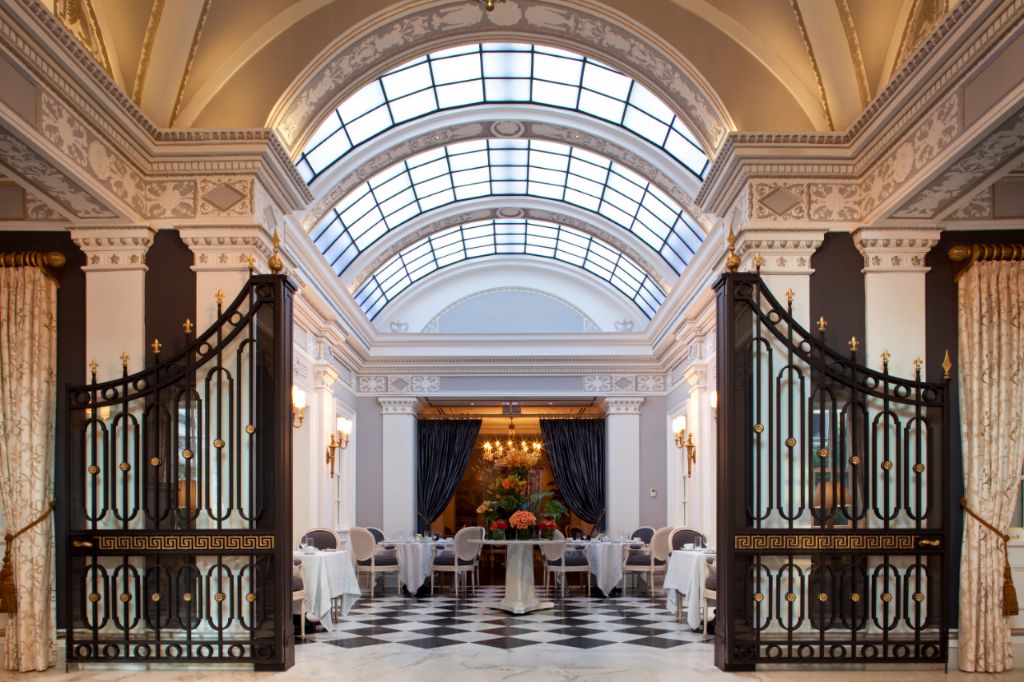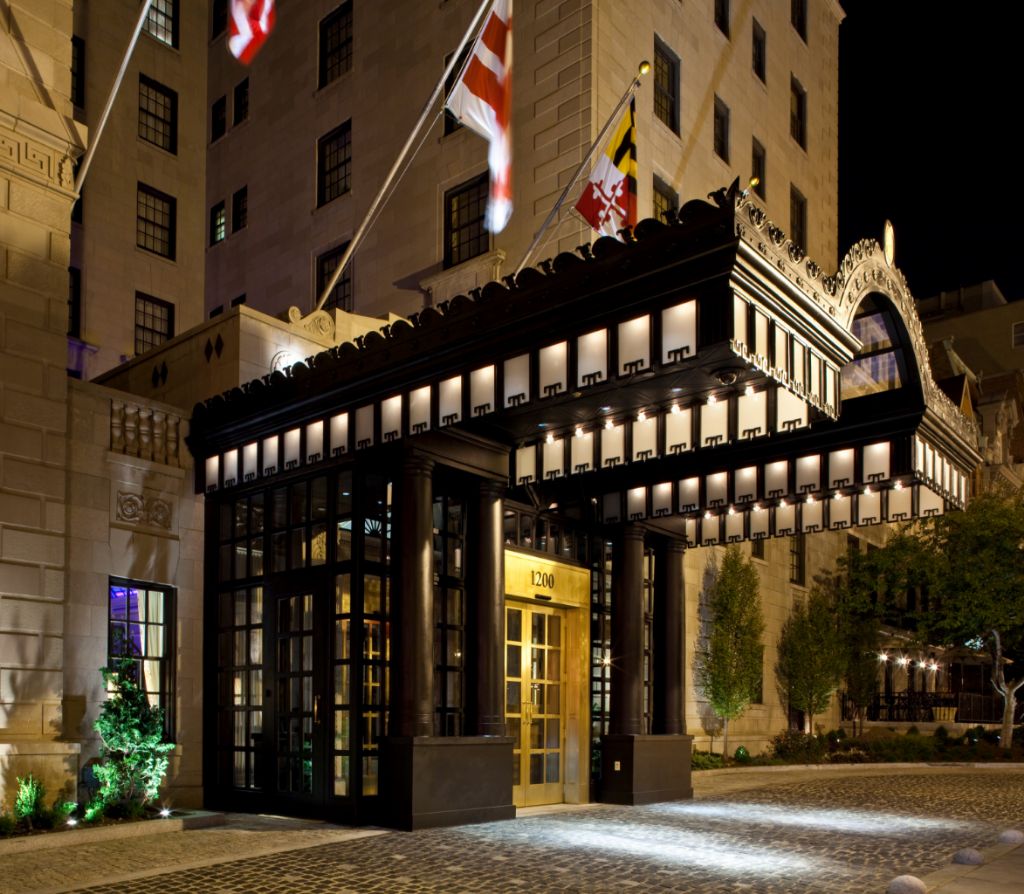 New to the Imagination Library?
You can check availability in your area to register a child, sign up to receive a notification when the Imagination Library becomes available to you or learn more about how to Start A Program in your area.