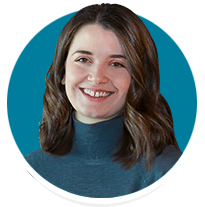 Kirsty Hill
Regional Director, UK
INSPIRE A LIFELONG LOVE OF READING IN SCOTLAND
For over 25 years, Dolly Parton's Imagination Library has inspired a lifelong love of reading by partnering with thousands of local organisations to deliver a free book every month to children from birth to age five.
The demand for the Imagination Library is exploding in Scotland and our team are receiving a stream of enquiries from parents, carers, early years educators, health visitors and support workers eager to access our award-winning programme. To meet this demand we need your help.
Our dream is for every family in Scotland to experience the magic of Dolly Parton's Imagination Library.
Together we can make this a reality. There's never been a better time to join forces and help make Scotland the best place in the world for children to grow up.
Find out more about the story of the Imagination Library here.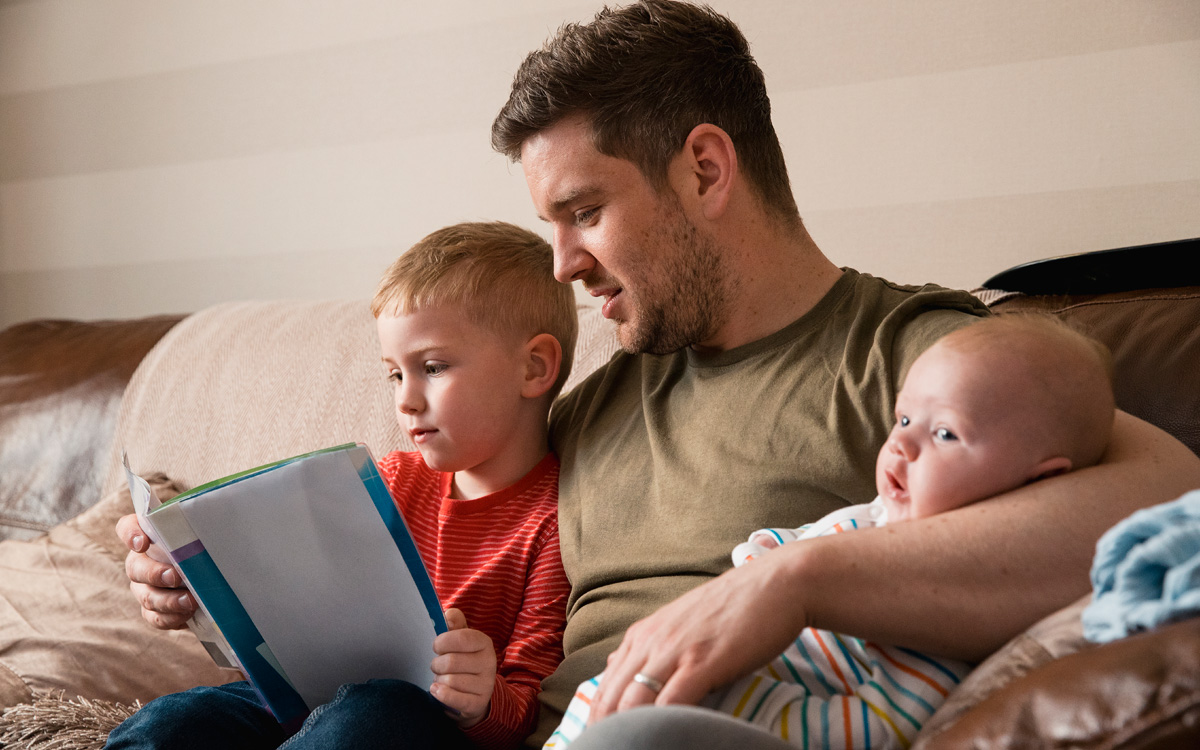 This is a fantastic idea and I have recommended it to everyone I know. My children and I were always keen readers, but they get so excited when the white envelope addressed to them arrives.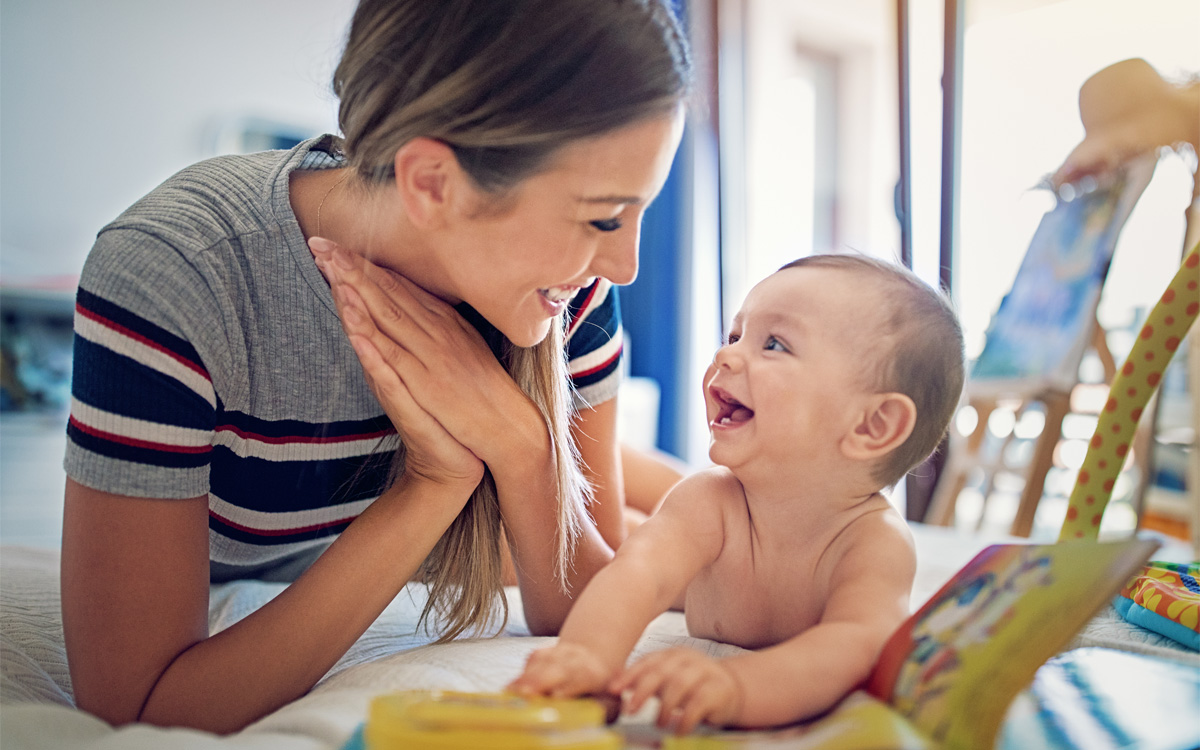 The difference we can make
The act of sharing books with young children has a massive impact. Without question it helps children learn to read, speak, and communicate with confidence but perhaps more importantly, sharing books builds stronger family bonds and attachment.
The Imagination Library is stacked full of carefully chosen diverse books focused on quality pictures and stories that create joy. Selected by a team of early years experts through our rigorous selection process, these stories open new worlds for families to explore together.
I like that I discover new books and authors that I wouldn't necessarily have chosen so then I can choose further books around it.
For those of you who are interested in seeing our impact through data and quantifiable evidence we have a strong and growing bank of programme research and evaluation in the UK. Some highlights include:
Children registered with the Imagination Library have longer reading sessions with their parents
– Nottingham Trent University (2019)
90% of parents/carers agreed or strongly agreed that the Imagination Library had encouraged enthusiasm and love for reading at home
–Renfrewshire Council
Interim Evaluation (2021)
Children in receipt of Imagination Library books for more than a year performed better in end of Reception year assessments (equivalent of Scotland's Primary One) than their peers, when matched for demographic factors.
– Zwierzchowska-Dod (2022)
Since the introduction of the Imagination Library, we have observed a marked improvement in children's descriptive language and an increased confidence when sharing information and expressing feelings.
For further details on programme impact contact your regional director
Help create the very first nationwide
Imagination Library

in the world!

As demand from the Imagination Library grows, we are calling on you to help realise our dream that every child in Scotland can experience the magic of the Imagination Library.

Through our robust, tried and tested model, the Imagination Library reaches over 2 million children every single month in the US, Canada, Australia, Ireland and the UK across a huge range of diverse communities, but we've yet to provide the programme across a whole nation! Can you help Scotland be the first?
After years of honing this model, we are proud to say we know it works!
Dolly Parton is passionate about inspiring a love of reading, and through The Dollywood Foundation her support covers the administrative and operating costs for delivering the Imagination Library for any community that partners with us.
We work with partners to fundraise just over £2 per child per month, or £25 per child per year. If you support this work, the money raised for Scotland will cover the costs of books and postage for children in Scotland. This means your support makes a real tangible difference to families in the local area.
How can you help?
Do you work in a small community where this would complement your existing work, or are you looking for a low cost, high impact programme to reach thousands of local families? Let's chat about how you could work with us to deliver an Imagination Library for 20 or 20,000 children!
If you'd like to start a programme, you'll be responsible for the local delivery of the Imagination Library, including registering children and fundraising approximately £25 per child per year with ongoing support from The Dollywood Foundation. 
To discuss how this might work please complete our Start a Programme enquiry form or contact Kirsty for an informal chat.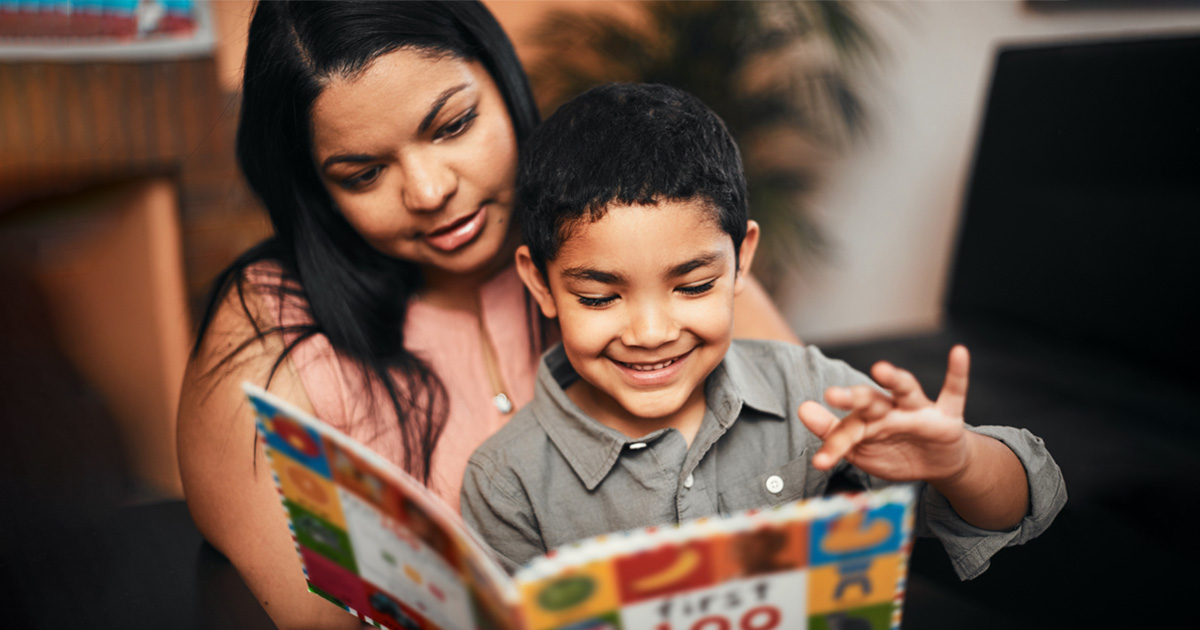 Supporting our work
Are you interested in supporting our work with a donation or a formal partnership?
Big or small, one off or regular giving, we can support your philanthropic goals by matching you with Scottish organisations who support children in Scotland. This can be nationwide or focusing on a community of your choice.
We have worked with a diverse range of funders internationally and have gratefully received donations that have made a huge difference. We are happy to discuss how we can work together on exciting new projects no matter the scale.
My child has come on so much with giving the extra resources. He is struggling a wee bit with speech and having a book every night helps him. He loves that he gets it as his own post and has even started to say "I want to read a story" to me! Love this! Thank you!