Our Partners
It's true, our success is based on our partnerships. Joining Dolly's vision, key partners have come together with a selfless spirit and common passion to make the Imagination Library possible for millions of children. Many of these partners have traveled with us as the Imagination Library has grown from a small program serving Dolly's hometown to an internationally recognized effort that mails millions of books to children each year. Whether new or old, the Imagination Library wouldn't be possible without these committed partners. We proudly work with:
Endeavour Foundation

Endeavour Foundation supports United Way Australia to distribute Dolly Parton's Imagination Library books each month. Operating for more than 60 years in Australia, Endeavour Foundation supports people with a disability to have the choices of an ordinary life in the community. This is made possible with a wide range of services including learning and lifestyle programs, employment, accommodation and in-home support, tertiary education and vocational training. At Endeavour Foundation's mailing centre in Geebung employees with a disability enjoy knowing they can boost child literacy by packing and mailing the Dolly Parton Imagination Library books each month.
Penguin Random House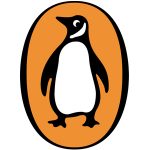 Little more than 10 years after Allen Lane published the first Penguins in the UK, the Australian company was established in a tin shed in South Melbourne, Victoria in 1946.
At
Penguin Random House
 we believe every child has the right to literacy and learning. We strongly support those charities who give disadvantaged children the opportunity of education, which they may not otherwise have.
Australian Library and Information Association

As the peak body for libraries in Australia and one of the founder partners of the 2012 National Year of Reading, ALIA is pleased to support early literacy programs that bring the joy of reading to very young children. Encouraging families to share songs, rhymes and stories with children from birth is one of the most important ways of giving the next generation the best start in life.
www.alia.org.au
Love2Read follows on from the National Year of Reading 2012. The 15 founder partners of the initiative are State Libraries, the Northern Territory Library, Libraries ACT and public library associations across Australia. These partners' aim is to help generate a reading culture in every home, school and community, and to promote the message of '10 minutes a day, an hour a week, is all it takes to give children the lifelong gift of reading' – goals which align with United Way's early literacy program.
www.love2read.org.au
Good Beginnings Australia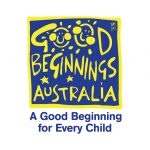 Good Beginnings provides free early childhood and practical parenting programs for children and families across Australia, based at our Early Years Centres or visits to your home.
Let's Read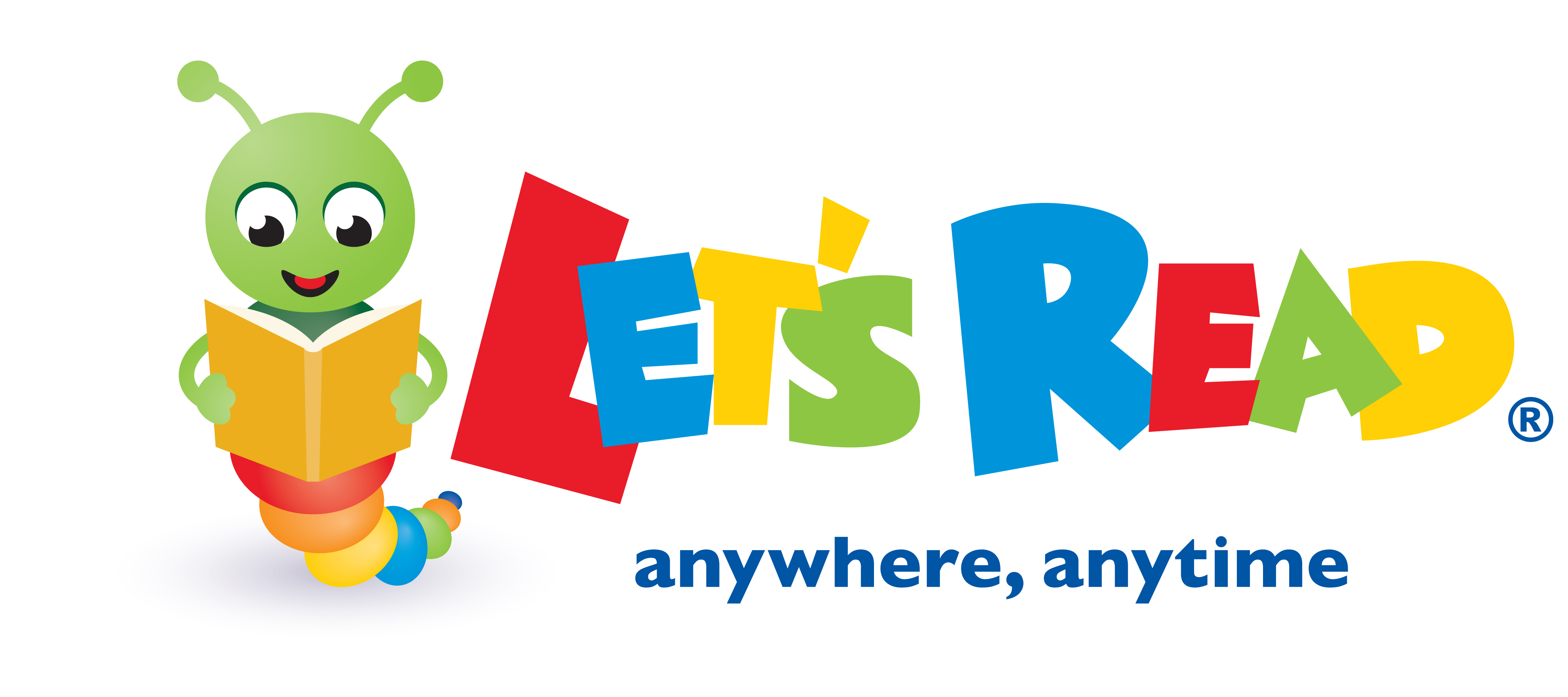 The Federal Government's Department of Education, Employment and Workplace Relations has funded the Murdoch Childrens Research Institute $1 million over 12 months to implement a Let's Read National Early Literacy Campaign. The Let's Read Campaign engages families, professionals and communities to promote reading with children from birth. Sharing books from birth helps children develop the skills they will need when it's time to start school. Let's Read anywhere, anytime is the national campaign call to action for families, carers and early childhood education professionals to share rhymes, songs and stories and books every day. The campaign uses a multi-tiered approach to engage families, professionals and communities in a range of messages relevant to children's early literacy development from birth to five years. Let's Read was developed by the Royal Children's Hospitals Centre for Community Child Health, Melbourne. The Murdoch Children's Research Institute and The Smith Family partnered to implement Let's Read with communities across Australia. For further information please visit
www.letsread.com.au
Paint the Town REaD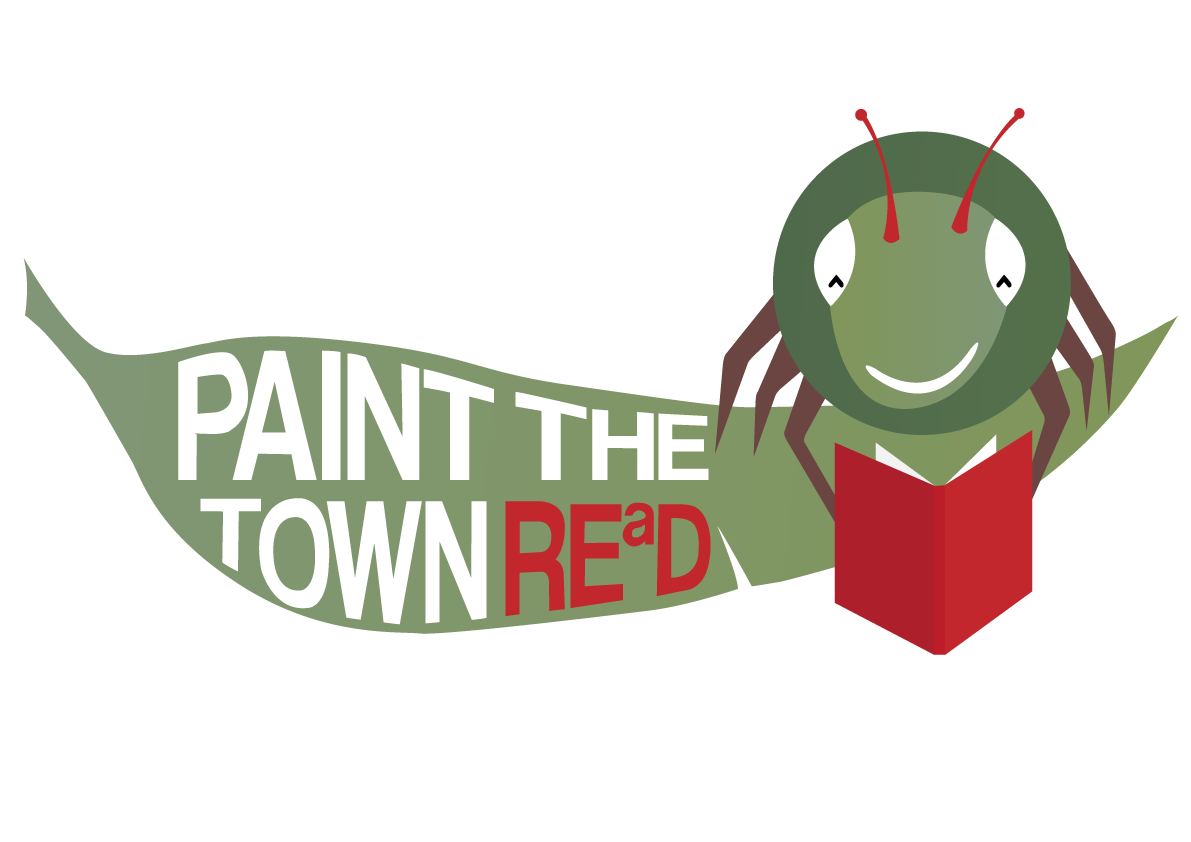 Paint the Town REaD aims is to encourage all levels of the community to support the development of children's early literacy skills from birth, so that they will be ready for reading and writing at school. Paint the Town REaD, at both central and local group levels, is a partner with Imagination Library, working to ensure that once the Imagination Library books are delivered to a child's home they will be read.
Rotary International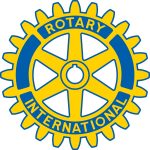 Rotary is a diverse group of professionals who meet weekly to exchange ideas and serve their communities. In Australia, more than 30,000 Rotarians support service projects in their 1,125 communities. Together, as members of local Rotary clubs, they join the more than 1.2 million members in over 34,000 clubs in nearly every country to implement creative solutions facing communities worldwide.
United Way Australia

United Way Australia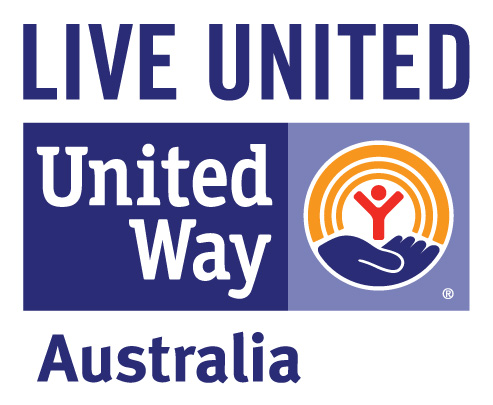 is a registered not for profit focused on mobilising the caring power of communities to support individuals in need. We place particular emphasis on the areas of Education, Financial Stability and Health – the building blocks of a quality life. We have been operating as a network across Australia for over 60 years and are proud to bring Dolly Parton's Imagination Library to Australian children as a way to ensure all kids start school ready to Read Learn Succeed. You can find out more about United Way Australia via
www.unitedway.com.au
.