Our Partners
Together We Can Do More
It's true, our success is based on our partnerships. Joining Dolly's vision, key partners have come together with a selfless spirit and common passion to make the Imagination Library possible for millions of children. Many of these partners have traveled with us as the Imagination Library has grown from a small program serving Dolly's hometown to an internationally recognized effort that mails millions of books to children each year. Whether new or old, the Imagination Library wouldn't be possible without these committed partners. We proudly work with:
United Way Australia
United Way Australia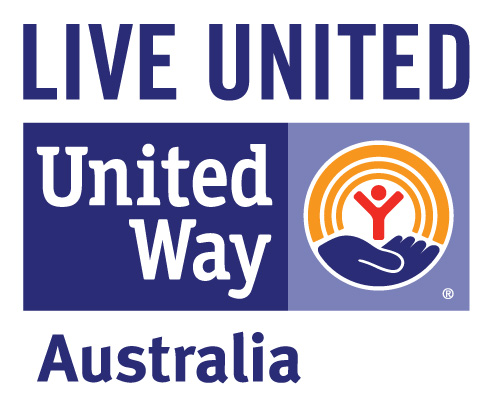 is a registered not for profit focused on mobilising the caring power of communities to support individuals in need. We place particular emphasis on the areas of Education, Financial Stability and Health – the building blocks of a quality life. We have been operating as a network across Australia for over 60 years and are proud to bring Dolly Parton's Imagination Library to Australian children as a way to ensure all kids start school ready to Read Learn Succeed. You can find out more about United Way Australia via www.unitedway.com.au.
United Way Australia would also like to acknowledge the support from the New South Wales, Queensland and Victorian Governments:
(Hidden)
NSW Government
Dolly Parton's Imagination Library is a commitment under the NSW Government's Brighter Beginnings initiative to increase support for families during the first 2000 days of their child's life.
Victorian Government
School readiness funding supports three-year-old and four-year-old children helping them to get the most out of their early learning. School Readiness Funding is a permanent and ongoing part of the Victorian kindergarten funding model. It funds a range of programs and supports that aim to build the capacity of services, educators and families to support children's learning and development.
Queensland Government
The Kindy uplift pilot enables selected kindergarten services to respond to the educational and developmental needs of kindergarten children. The 3-year pilot will target kindergarten services, including community kindergartens and long day care services, to improve early learning outcomes for up to 13,500 children each year. The Kindy uplift pilot will fund programs, resources, supports and professional development to build educator capability, support inclusion and improve children's learning and development.
Paint the Town REaD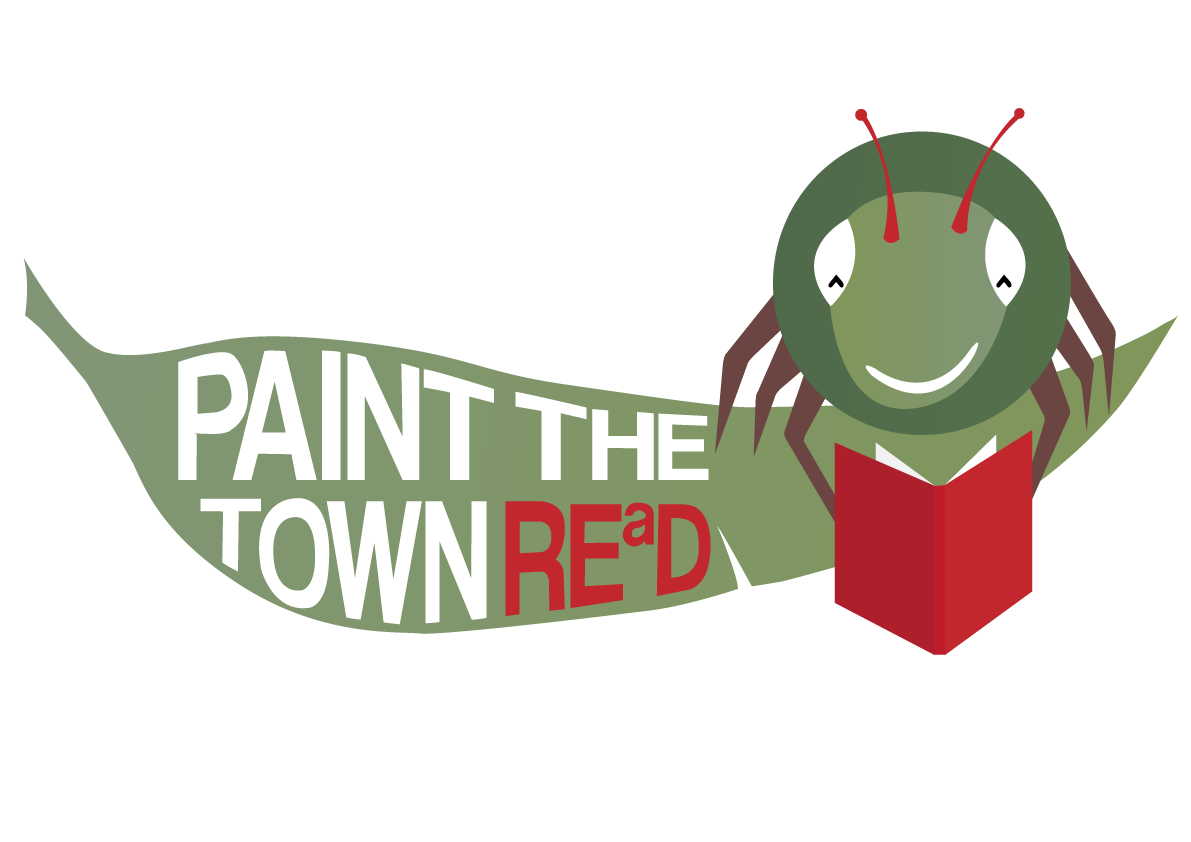 Paint the Town REaD aims is to encourage all levels of the community to support the development of children's early literacy skills from birth, so that they will be ready for reading and writing at school. Paint the Town REaD, at both central and local group levels, is a partner with Imagination Library, working to ensure that once the Imagination Library books are delivered to a child's home they will be read.
Rotary International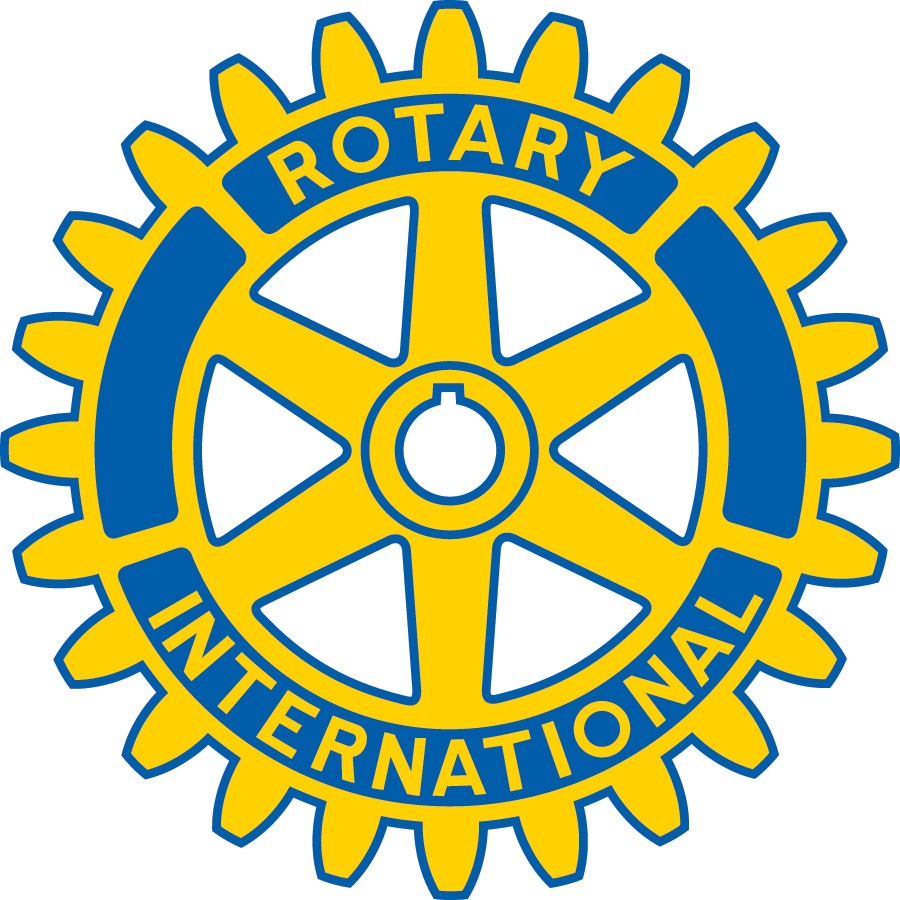 Rotary
is a diverse group of professionals who meet weekly to exchange ideas and serve their communities. In Australia, more than 30,000 Rotarians support service projects in their 1,125 communities. Together, as members of local Rotary clubs, they join the more than 1.2 million members in over 34,000 clubs in nearly every country to implement creative solutions facing communities worldwide.
Tamworth Regional Council
Tamworth Regional Council, one of the biggest councils in inland New South Wales with over 58,000 residents, is the country music capital of Australia and sister city to Nashville. With a strong commitment to the health and wellbeing of all its residents, the Council is an innovator in the early learning space making a significant impact on the future of the youngest residents in the Tamworth Local Government Area. By partnering with United Way and the Dolly Parton Imagination Library program, Council is helping to fund the development of early learning and literacy skills of all children born in Tamworth, ultimately enabling these children to start school ready to learn.