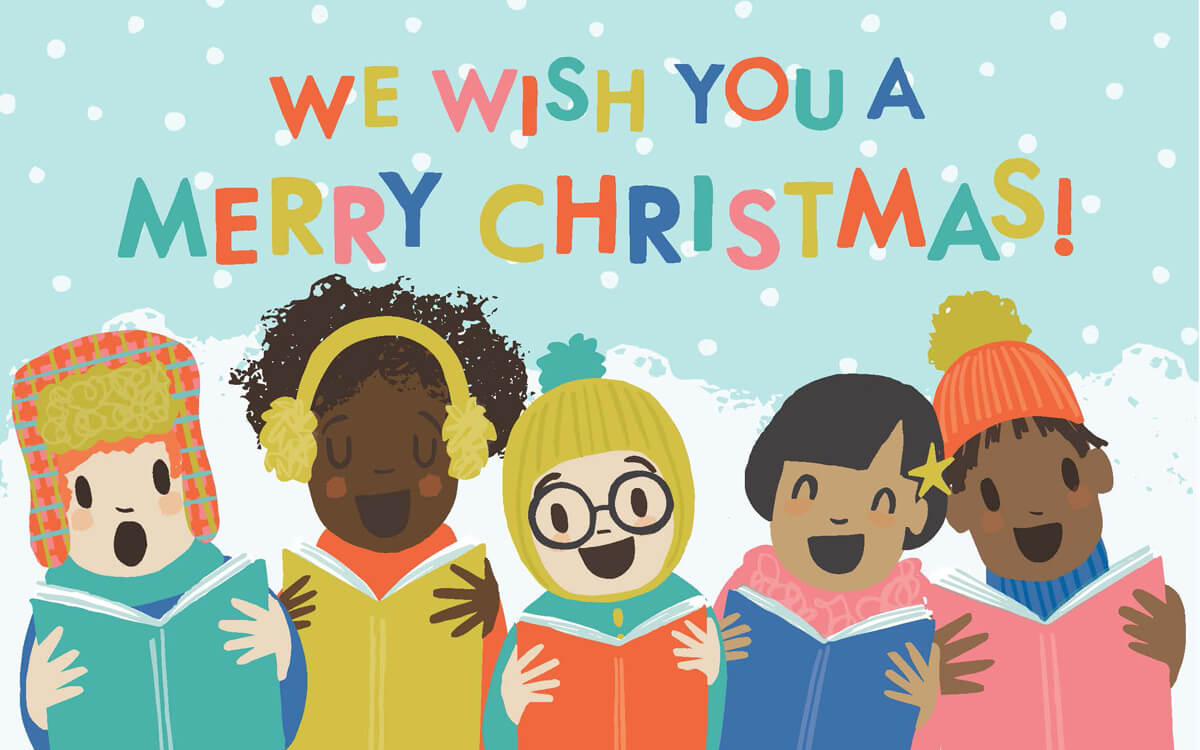 Help deliver The Joy of Reading this Christmas
Dolly Parton's Imagination Library in the U.K. is on a mission to deliver The Joy of Reading to children in care this Christmas. In partnerships with local authorities, we currently gift around 3,000 books a month to children in care across England. With your help, we hope to increase the number of children enrolled in 2021.
During November and December, we're launching The Joy of Reading in the U.K. to raise awareness and funds for our community-based Imagination Library programmes. The Joy of Reading will focus on helping fund books for enrolled children in care. One foster carer said,
"When the book arrives I let her open it, it's the only correspondence any of the children get…She loves the experience of ripping open the plastic (it's like a little birthday present) and seeing what the book is. She can't read, so one of us reads it to her immediately and then it's added to the book case for bedtime reads. I can honestly say it is the one thing that puts a smile on everyone's face."
Imagination Library books make a real impact on children's lives. You can help deliver The Joy of Reading to a child in care by making a donation of any size to the Imagination Library. A small gift can make such a big difference.
When Considering Your Gift
● £2 – Gifts a book to one child
● £10 – Gifts a book to five children
● £25 – Gifts a full year of books to a child- one book every month
● £125 – Gifts the full Imagination Library to a baby from birth until they turn five – 60 books!
Three Easy Ways to Donate:
1. On our website: visit Imaginationlibrary.com/donate
Select GBP to donate in £ then please make a general donation – there's no requirement to select a specific community partner. General donations made during The Joy of Reading campaign will help fund children in care who are enrolled.
2. Buy a Christmas Card or Gift: visit Making A Difference Cards
As part of this giving season, we're delighted to announce that 'Super Duper' award-winning author/illustrator Sophy Henn has created two magical Christmas card designs exclusively for Dolly Parton's Imagination Library UK. Sophy's books like 'Edie' and 'Pass It On' are much loved staples in the Imagination Library collection. So much so that she is one of the few authors with books featured on both the UK and USA booklists!
Access these specially designed cards and select either a general donation to give to children in care enrolled in the U.K. or one of our other community partners listed in the dropdown box. Every penny donated via our Christmas cards will go directly to buying books for a child in the UK.
3. Text Donation:
To directly support children in care enrolled in the U.K., you can donate £5 by texting BOOKGIFT to 70085. Each text costs the amount donated plus your standard message rate.