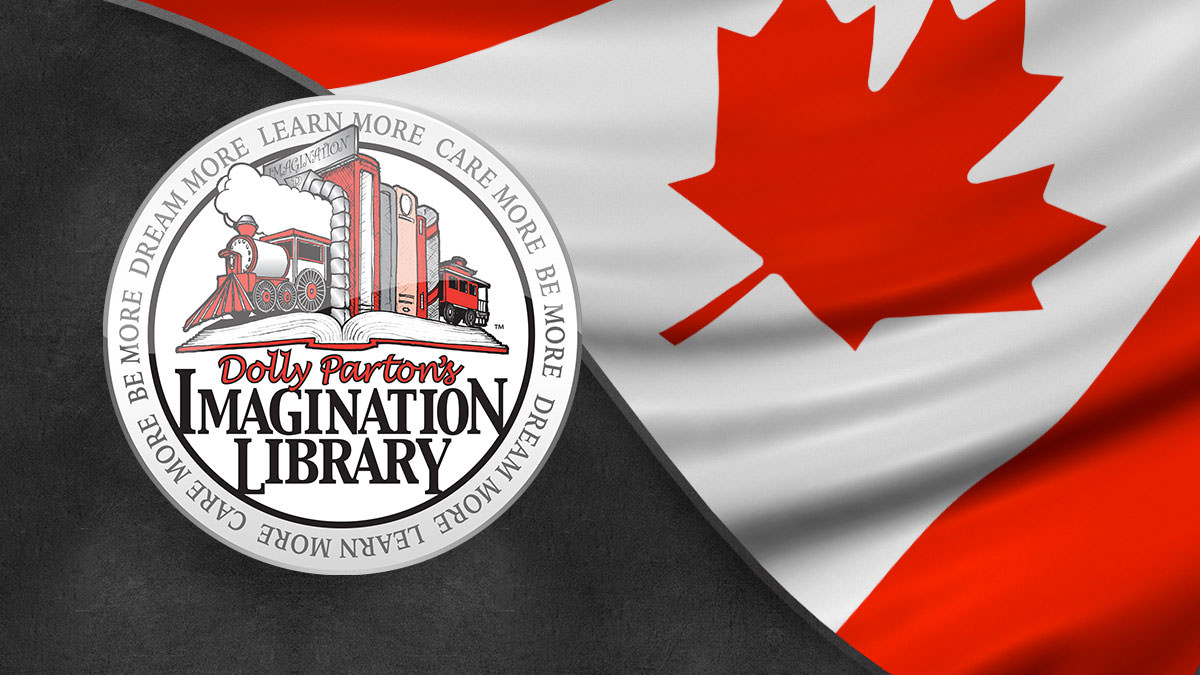 One million free books sent to Canadian babies and toddlers!
November marks the one-millionth book sent to children in Canada! Dolly Parton's Imagination Library mails more than 20,000 age-appropriate books across Canada every month. The simple gift of a book can have an amazing impact on the lives of children and their families.
The Dollywood Foundation partners with local organizations who fundraise and administer the program to provide a new, free, age-appropriate book in the mailbox every month for children up to age five.
The program is offered free of charge to families. Check availability or register a child through local Community Champions.
"You wouldn't think that simply getting books to the home would improve reading scores and kindergarten readiness, but research shows that it absolutely does," said Jeanne Smitiuch, Ontario Director for the Dollywood Foundation of Canada.
Recently, Ontario has partnered with Dolly Parton's Imagination Library to provide First Nations children living on-reserve with free books to foster a love of reading and help them reach their full potential.
The Dollywood Foundation of Canada and Penguin Random House Canada are once again partnering this year to bring books to families across Canada. This year's book list for Dolly Parton"s Imagination Library was selected by The Blue Ribbon Book Selection Committee and includes 18 titles specifically for the program's Canadian readership that highlight Canadian authors/illustrators or Canada-specific content. For 15 years, Penguin Random House has been the exclusive publisher for Dolly Parton's Imagination Library. Dolly Parton said,
"Several years ago I made a promise that we would add even more books written by Canadian authors to the Imagination Library. So we asked our friends at Penguin Random House to do what they could do to deliver on that promise and they have come through for us once again."
2018 Book Selection Highlights
Book selections for 2018 include titles such as "Great," inspired by Wayne Gretzky"s father, Walter Gretzky. "Great" is written by Glen Gretzky and Lauri Holomis, with a foreword by Wayne Gretzky, and is illustrated by Kevin Sylvester. Newly released title included is "The Darkest Dark" by Chris Hadfield and Kate Fillion, and is illustrated by The Fan Brothers. Hadfield is one of the world"s most accomplished astronauts. Also included is "A Northern Alphabet" by the late Ted Harrison, one of Canada"s most renowned artists and a recipient of the Order of Canada. Additional selections include Maxwell Newhouse's book, "Counting on Snow" and Linda Bailey's, "Carson Crosses Canada."
Tara Walker, Publisher of Penguin Random House Canada Young Readers, says,
"We are thrilled to be partnering with Dolly Parton"s Imagination Library, which is such an important and worthy foundation. Dolly"s commitment to promote a love of reading from a young age is an inspiration to us all, and we look forward to growing the number of Canadian themed books in this program."
More About
 The Imagination Library
Since launching in 1995, Dolly Parton's Imagination Library has become the premier early childhood book gifting program in the world by mailing over 94 million books in Australia, Canada, United Kingdom and the United States. Currently, the program mails over one million specially selected, age-appropriate books monthly to registered children from birth to age five. Dolly's vision was to create a lifelong love of reading, prepare children for Kindergarten and inspire them to dream. Recent studies suggest participation in the Imagination Library program is positively and significantly associated with higher measures of early language and math development. Penguin Random House is the exclusive publisher for Dolly Parton's Imagination Library.
Penguin Random House Canada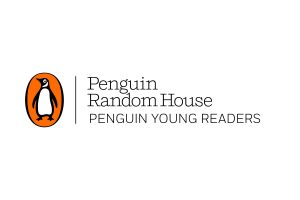 Penguin Random House Canada is the Canadian division of Penguin Random House. Penguin Random House is dedicated to nourishing a universal passion for reading as the world's first truly global trade book publisher. Penguin Random House employs more than 10,000 people globally across almost 250 editorially-and-creatively-independent imprints and publishing houses that collectively publish more than 15,000 new titles annually. Its publishing lists include more than 70 Nobel Prize laureates and hundreds of the world's most widely read authors.