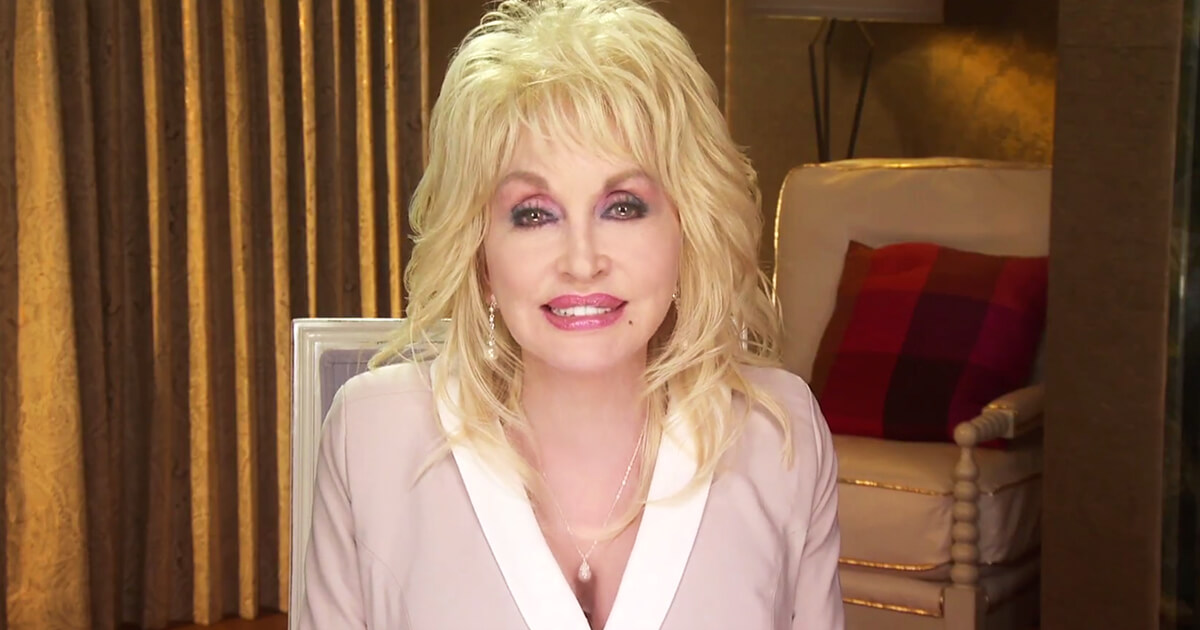 Ontario is promoting reading and literacy amongst First Nations children.
The partnership between Ontario and Dolly Parton's Imagination Library will provide First Nations children living on-reserve with free books to foster a love of reading and help them reach their full potential. Ontario has committed $500,000, over two years, to The Dollywood Foundation of Canada to support the literacy program.
Indira Naidoo-Harris, Minister Responsible for Early Years and Child said,
"This remarkable program helps to foster an important love of books in children. I want to thank Dolly Parton and her Imagination Library for working with us to give children the incredible gift of reading. Many Ontario kids up to age 5 will now benefit from receiving a new book every month and their reading adventures will help them get the best possible start in life."
The Imagination Library is a monthly book service that provides books free of charge, to children up to age five, who are enrolled in licensed child care centres and child and family programs on-reserve. To date, 36 First Nation communities have signed on to the Imagination Library program, registering 753 children. Jeanne Smitiuch, Ontario Director for The Dollywood Foundation of Canada said,
"November marks the 1 millionth book sent to children in Canada. Dolly Parton's Imagination Library mails more than 20,000 age-appropriate books across Canada every month, and of those, 52 percent are sent to First Nation, Metis and Inuit communities. The simple gift of a book can have an amazing impact on the lives of children and their families."
Press Release Credit: Ontario Ministry of Education
Discover More About Ontario Ministry of Education
Ontario's Renewed Early Years and Child Care Policy Framework and Expansion Plan
Creating More Child Care Spaces
Child Care in Ontario
About
Dolly Parton's Imagination Library
Dolly Parton's Imagination Library is a book gifting program that mails free books to children from birth to age five in participating communities within the United States, United Kingdom, Canada and Australia. Inspired by her father's inability to read and write, Dolly Parton started her Imagination Library in 1995 for the children within her home county. Today, the program mails over 1 million books each month to children around the world.