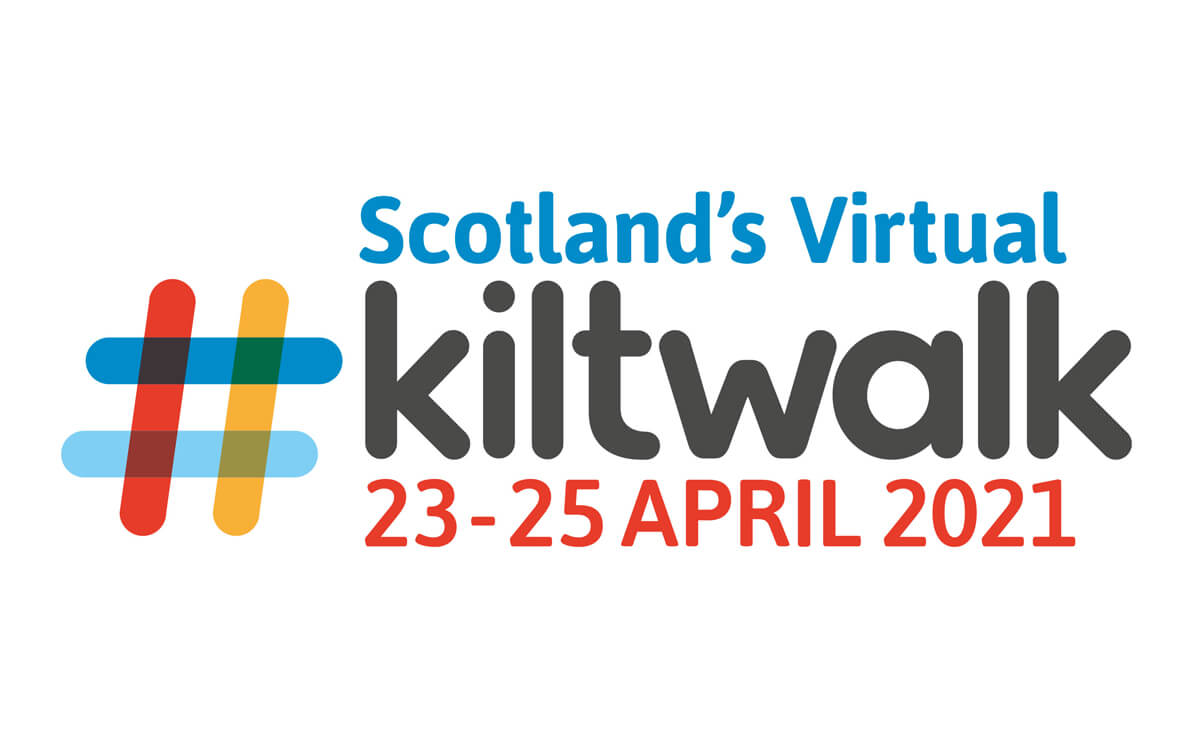 From
Dollywood

to

Holyrood:

Join us on our

Kiltwalk

adventure!

We're heading off on a grand adventure for the virtual Kiltwalk to support Dolly Parton's Imagination Library across Scotland.

What we're up to:
Our UK team have buddied up with our head office staff based in Pigeon Forge, Tennessee, to raise money for the Imagination Library in Scotland. Each team will walk at least the equivalent of a marathon during April, completing our final miles on the weekend of the virtual Kiltwalk.
Meet the Teams
Marion, Chelsea, Ethan, Sam & Tracy
Marion, our Executive Director here in the UK, will be walking with her gorgeous dog Flo and totting up the miles around the east coast of Scotland.
Over in Tennessee, Marketing Director, Tracy; Director of Operations, Sam; Finance Director, Ethan; & Affiliate Relations Manager, Chelsea will be out and about around Dollywood with their pals.
Help Marion's team reach their donation target.
Kirsty, Helen, Jeanne, Jeff & Nora
Over on the west coast, Kirsty, our Regional Director for the north of the UK, will be joined by Helen, our UK Regional Director based in the South of England and Nora, our Executive Director for North America, who will be making up her miles in Wisconsin!
These three cat lovers would much rather be snuggled up at home with their furry friends, so we've cajoled The Dollywood Foundation President, Jeff—an avid runner and collector of ultra-marathon medals—to join our team, along with Jeanne, Canada's Regional Director, who—despite being more of a dog lover—has agreed to join our team!
You can support Kirsty's team here.
We will be posting updates on our JustGiving and Twitter pages. All the money we raise will support the Imagination Library in Scotland, so please share widely if you can.
Get Involved!
Join our walk
Why don't you join us to raise money for your Imagination Library? It's great motivation to get outside and spend time away from Zoom and Teams calls!
And did you know that it is free to sign up to the Kiltwalk if you're under five? Why not get some mini fundraising on the go! Just sign up to the Kiltwalk and choose Dolly Parton's Imagination Library as your charity. At the end of the fundraising period, simply send us a link to your JustGiving page and let us know which affiliate you'd like your money to go to. We'll handle the rest!
If you'd like to chat it over, email Kirsty.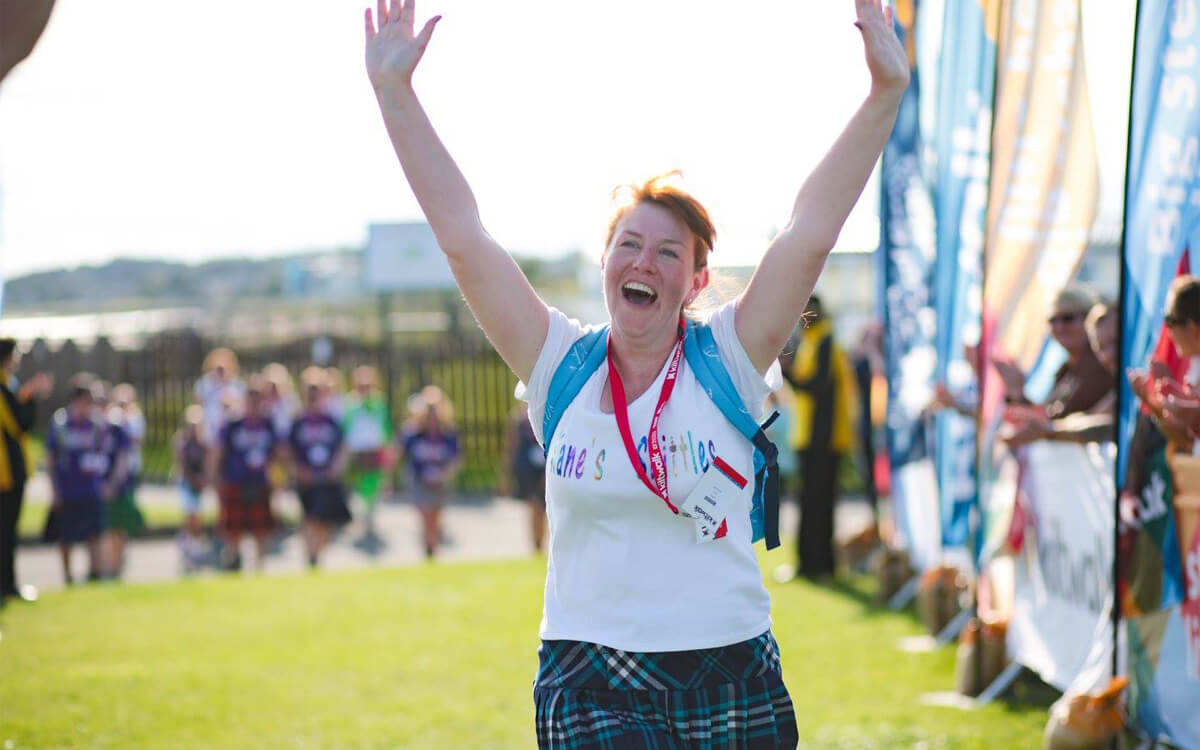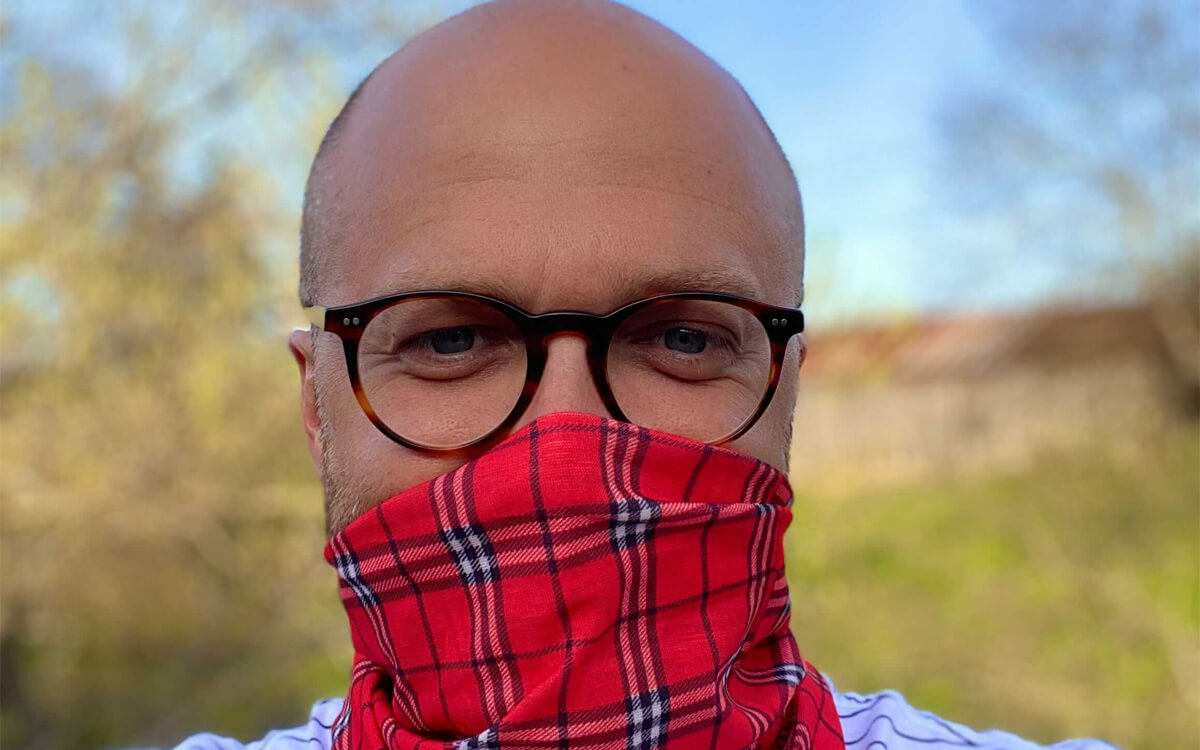 About
Kiltwalk
The money we raise through the Kiltwalk will go directly to delivering more books to children across Scotland. Every penny raised will be topped up by 50% thanks to funding from The Hunter Foundation.
Dolly Parton's charity–The Dollywood Foundation—covers the administration and overhead costs of delivering the Imagination Library. That means every penny donated will be spent on the cost of buying books for children. And as each book costs just over £2, your donation—no matter how big or how small—will make a difference here in Scotland.