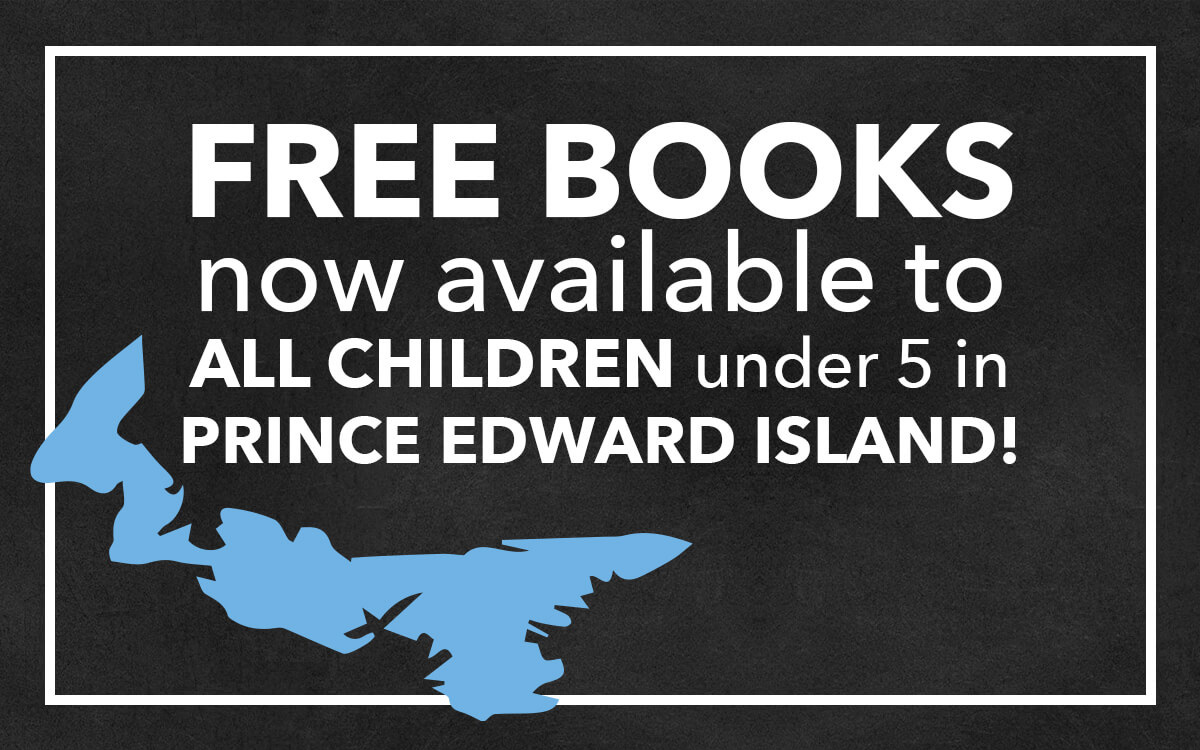 The
Imagination Library

is now available to all children under five in Prince Edward Island!

The Dollywood Foundation of Canada joins Dolly Parton to announce the province-wide expansion of her Imagination Library book gifting program in Prince Edward Island and encourages parents of young children across PEI to register. This is the first province-wide expansion of the Imagination Library program in Canada, making all Prince Edward Island children up to age five eligible for enrollment.

Children whose parents enroll them with Dolly Parton's Imagination Library receive one new book in the mail each month from birth through age five at no cost, creating a personal library of as many as 60 books that can help form the foundation of a child's early reading experience. Books are selected by a national panel of early childhood literacy experts who review hundreds of children's books each year and choose those that best fit the needs of children as they learn and grow.
Expansion Achieved Through New Partnerships
To make the Imagination Library program possible, community partnerships require a shared funding model with the Dollywood Foundation of Canada and each community partner raises local funds to offer the program in their community. In Prince Edward Island, full coverage has now been achieved through new partnerships with the PEI Literacy Alliance and the provincial government, who has committed funds to match the efforts of local fundraising. Many dedicated groups and individuals are responsible for these local fundraising efforts, including: Rotary Clubs of Montague and Eastern PEI, Charlottetown, Charlottetown Royalty and Hillsborough, Rotary Literacy Foundation, Dave Arsenault and Tops to Floors, Master Packaging and many generous Islanders! Special thanks to Senator Diane Griffin, Premier Dennis King, Minister Brad Trivers, Island Rotarians, Dave Arsenault and Master Packaging.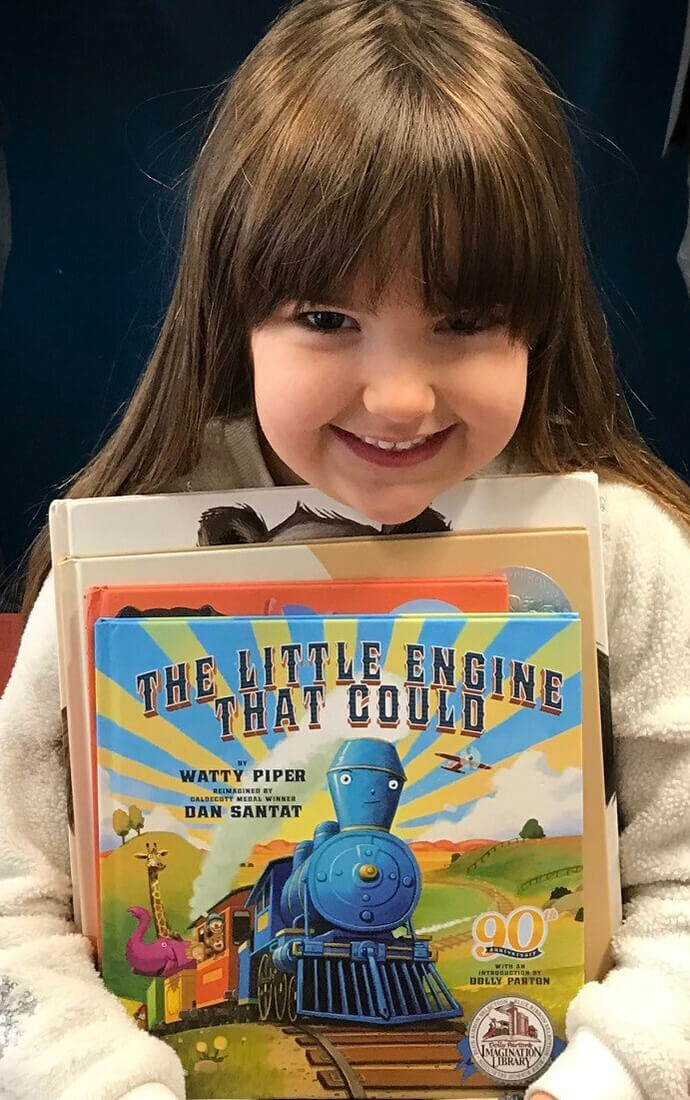 "One of the most important things we can do to improve childhood literacy is to give our children access to books, especially during this challenging time," said Senator iane Griffin. "The Imagination Library program promotes learning readiness through literacy and parent-child engagement.