The Dollywood Foundation

– United Kingdom
Board of Directors
Dolly Parton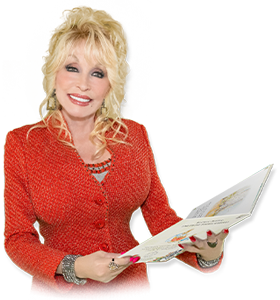 Chairperson
Dolly Parton is a worldwide icon with unprecedented success in music, entertainment, business and philanthropy. Including her eight Grammy Awards, Dolly is the most honored female country performer of all time. Yet her achievements transcend her entertainment career.
In 1999 Dolly was inducted as a member of the Country Music Hall of Fame. She has her own star on the Hollywood Walk of Fame and became a member of the National Academy of Popular Music Songwriters Hall of Fame in 2001. Broadcast Music Inc. honored her with their Icon Award in 2003, and in 2004 the U.S. Library of Congress presented her with their Living Legend Award for her contribution to the cultural heritage of the United States. This was followed in 2005 with the National Medal of Arts, the highest honor given by the U.S. government for excellence in the arts.
As a businesswoman, she flourishes with a talent to produce some of the nations best family-friendly entertainment attractions including Dollywood, DreamMore Resort, Dolly Parton's Stampede, Pirates Voyage and Smoky Mountain Adventures.
In 1995, Dolly launched an exciting new effort, Dolly Parton's Imagination Library, to benefit the children of her home county in East Tennessee, USA. Inspired by her father, Dolly's vision was to foster a love of reading among her county's preschool children and their families.
Dolly's dream grew year by year and country by country and today her I magination Library mails over one million specially selected, age-appropriate books monthly to registered children from birth to age five.
Ted Miller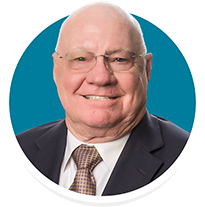 Vice Chairperson
Ted leads Dolly Parton Productions and represents Dolly in her various business interests across the country. Ted forged the partnership which created Dollywood in 1986.
Ruth Barker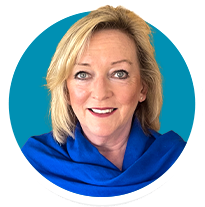 Secretary
MD – Four Countries Communications
Trevor Civval
Trevor is an experienced executive and non-executive director, with both commercial and third sector organisations. He has particular experience in finance, strategy, and governance. Recent appointments have included as Chair of Corra Foundation, and as trustee of both FirstPort and Social Bite. In addition, Trevor is a member of the Kilfinan Group, which offers mentoring advice to charity chief executives.
Trevor's professional career has largely been in corporate finance and corporate advisory. Most recently, he was a founding partner of a firm which was established specifically to provide corporate finance advice to pension scheme trustees. Trevor lives in Edinburgh.
Louise Johns-Shepherd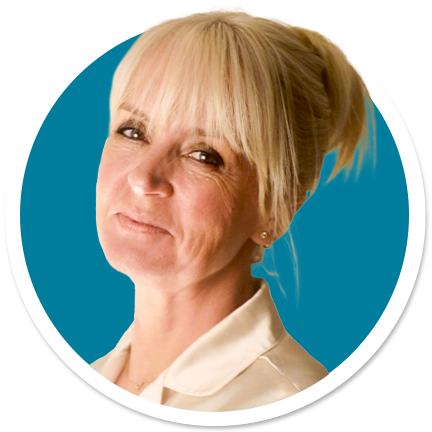 Louise is an experienced charity leader and non-executive director. From 2013 – 2023 she was the Chief Executive of the Centre for Literacy in Primary Education, a charity that works to support, research and promote the teaching of literacy throughout England. She has been the headteacher of two schools in England and worked in national education policy. Louise has a career-long commitment to putting early reading and literacy at the very heart of children's learning and has seen first hand how book ownership and a love of reading really do change lives. Louise is also a school governor, on the board of directors of a children's book prize and a trustee for a London Theatre.